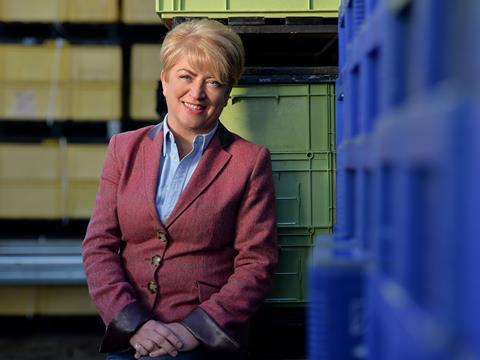 Packaging Services Europe (PSE) has announced a new relationship with one of Britain's largest retailers. As the leading specialist service provider for reusable transit packaging, PSE will provide its tailored wash and inspection services to the storage and delivery totes for online retail giant Ocado.
Since its establishment in 2000, Ocado has grown to become one of the UK's biggest online retailers and now achieves more than £1bn worth of sales every year.
The new deal with Ocado is one of the biggest client wins yet for PSE. Founded in January 2016, the organisation's varied client list includes business from across the FMCG, automotive and retail sectors.
Speaking of the win, Jane Gorick, co-founder of PSE, said: "We're incredibly excited to confirm a new partnership with one of Britain's best recognised brands. Utilising our experience within the grocery industry, we know how crucial a role hygiene and quality play in retail logistics, so are looking forward to providing our proven tote washing services to Ocado."
Martin Svec, Divisional Site Services Manager at Ocado, added: "When it came to choosing a tote washing partner, PSE seemed the obvious choice. We were particularly impressed with the experience of the team and their commitment to delivering the solution Ocado wanted. Good quality equipment is absolutely essential if we're to meet the high standards our customers have come to expect from us, and PSE will play a pivotal role in helping us to deliver on this goal."
More info: