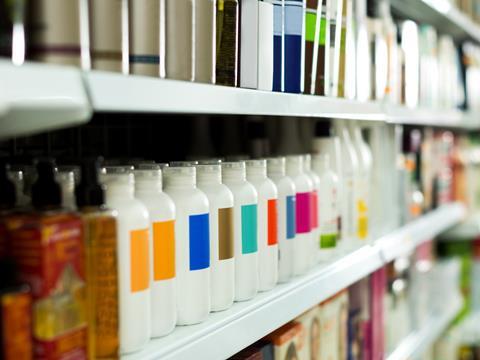 Walmart and P&G, in partnership with TerraCycle, will now offer free in-store recycling collection for empty hair care, skincare & cosmetic packaging at 25 Walmart locations.
Through the scheme, Walmart hopes to reduce waste and keep otherwise non-recyclable plastic packaging out of landfills. As part of the Walmart US Beauty Recycling Program, consumers are invited to bring the empty packaging to participating stores to be recycled.
"Walmart and P&G are working together to strengthen recycling solutions and educate their communities about the importance of sustainability by offering convenient in-store drop-off points for haircare, skincare and cosmetic packaging," said Tom Szaky, CEO and founder of TerraCycle.
"The innovative collaboration offers consumers the opportunity to divert traditionally non-recyclable beauty waste from landfills in a convenient way."
Back in March, TerraCycle collaborated with Evreka to develop software that optimises waste management, enabling the tracking of waste movements through the global supply chain.
Earlier this year, Walmart launched an online tool for packaging companies to submit their sustainable packaging solutions. It aims to enable faster innovation and waste solutions.