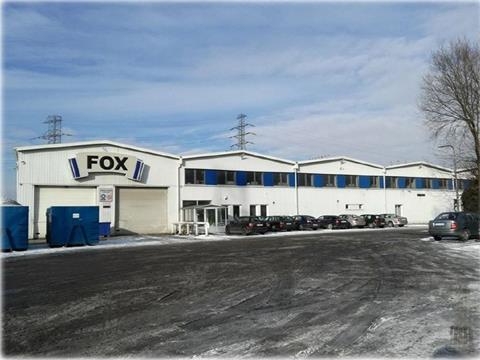 Saica Group has reached an agreement to acquire 76% of Fox Recykling's shares in the hopes of expanding its waste management services in the Eastern European market via its Saica Natur business division.
Based in Gdynia, northern Poland, Fox Recykling is said to have managed around 45,000 tonnes of waste and achieved a turnover of approximately €9 million in 2021. Its partial acquisition by Saica is expected to contribute to the company's value proposition in the eastern European market and the development goals laid out in its Saica 2025 strategic plan.
Other targets set in the plan include an average yearly investment of €230 million into new, 'state-of-the-art' technologies to keep its products and services up to date, and continued vertical integration to improve the company's efficiency.
"This milestone is a step forward in Saica´s business growth strategy, not only by continuing our expansion into the Polish market with Saica Natur but also with the aim of further developing our infrastructures and services in this market," said Ramón Alejandro, president of Saica Group.
BillerudKorsnäs previously entered a merger agreement to acquire North American coated paper producers Verso Corporation for around USD$825 million in cash.
Indorama Ventures pcl also acquired an 85% equity stake in UCY Polymers CZ – a move expected to result in 1.6 billion PET beverage bottles being recycled every year by 2025.
This time last year, Trinseo entered a definitive agreement to acquire the Dutch recycling and converting company Heathland BV in a bid to expand its portfolio of recycled materials.