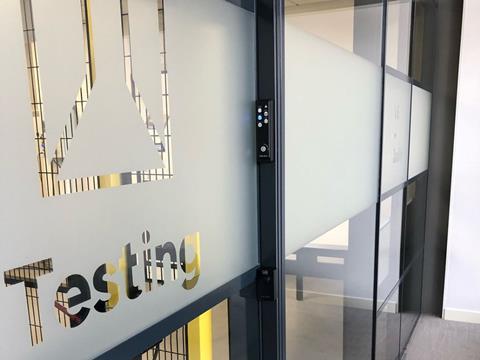 Mondi Bupak announces the opening of its new laboratory in the Czech Republic, one of the company's flagship plants in Central Europe for the development of durable and sustainable corrugated e-commerce packaging solutions.
According to the company, the laboratory is certified by the International Safe Transit Association (ISTA) and is aimed at offering customers high-performance packaging through its latest testing equipment.
The laboratory reportedly offers transport performance tests including ISTA 6 certification testing for packaging, and can imitate compression, drop, vibration, and clamp impacts that a package might encounter in standard retail, global logistics, or e-commerce supply chains.
Additionally, the company says that online retailers and marketplaces, such as Amazon and FedEx, are increasingly asking that packaging complies with ISTA standards – a demand Mondi is responding to with its new laboratory.
Mondi's new laboratory is an approved member of the Amazon Packaging Support and Supplier Network (APASS). The company claims that this makes it a partner of choice for testing Amazon's Tier 1-3 complaint packaging, including fit-for-purpose (FFP), ship in own container (SIOC), and prep-free packaging (PFP), apparently the market standard for reducing packaging volume in e-commerce logistics.
Tarik Aniba, sales and marketing director at Mondi Corrugated Solutions, comments: "Thorough and ISTA-standard testing eliminates the risk of product breakage and claims, and thus reduces costs and reputational damage for our customers.
"Performance tests also help us assess how existing packaging can be improved and processes sped up.
"Offering this service at our lab is another way we help our customers adapt to changing market requirements and remain agile, competitive and sustainable."
Mondi recently released a paper stretch wrap for pallets, which it claims has a lower impact on the climate than conventional plastic stretch film. Other e-commerce packaging solutions form Mondi include its paper-based and recyclable MailerBag and a corrugated pack that uses thermo-insulation to keep food chilled, which is also made from recycled material and recyclable itself.