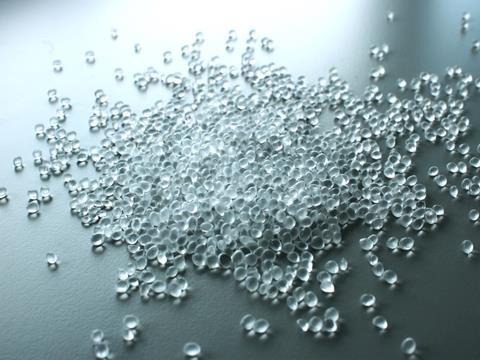 Leuenberger's new hot-melt adhesive, Termomelt C716 BB, is the first from the Termomelt range designed specifically for packaging that includes a bio-based raw material content of 55%.
According to Leuenberger, the raw materials used to reach the 55% bio-based content threshold are derived from renewable resources and through processes with low environmental impact. The company says the new technical hot-melt adhesive thus offers lower CO2 emissions while maintaining the performance of the Termomelt C range in terms of adhesion, tack, and open time.
Alessandro Leuenberger, COO of Leuenberger + C, comments: "Termomelt C716 BB is the result of a reflection on the ever increasing expectations that packaging must meet.
"According to Trivium Packaging's 2021 Global Buying Green Report, which questioned over 15,000 consumers in Europe and the US, 54% of respondents take packaging sustainability into consideration when choosing a product, a percentage that rises to 83% among Millennials.
"We are therefore proud to put the new Termomelt C716 BB at the service of our customers, helping them to reduce the carbon footprint of their finished products, without sacrificing the quality of the bond."
Termomelt C716 BB complies with FDA 175.105, 176.170, 176.180 and EU 10/2011 regulations for contact with food and is produced in the Crema (CR) plant.