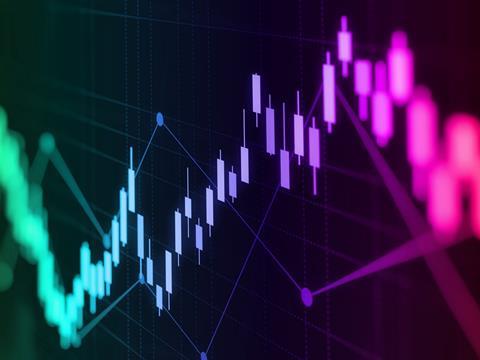 DSM Engineering Materials has announced the launch of Lucidiris, its patented, AI-based digital tool for predicting colour and mechanical properties for several high-performance material grades.
Lucidiris aims to facilitate speed and efficiency in the product development process, said to result in material recipes with targeted optical properties and mechanical properties. Other reported features of the tool include the prediction of potential colour space within critical mechanical properties and the colour and mechanical properties of polymer compounds upon the addition of colour ingredients; and the prescription of recipes for targeted colour properties.
The tool is expected to develop and become applicable to other materials in the future, including recycled and repurposed materials.
"Lucidiris changes our design-build-test-learn development cycle for the customer applications of our materials fundamentally," said Erwin Houben, R&T manager of Digitization at DSM Engineering Materials. "This state-of-the-art AI-based digital tool reinforces our strengths in coloured materials development and enables to take on some tough challenges for reusing circular materials."
"And there is more to come," said Angelika Schmidt, Global R&T manager of Performance Polymers. "Lucidiris is our next step into digitisation of product development. What we can do for colour development already today, will be possible for product development in the future.
"Combining human intelligence with machine learning will enable us to get to the successful recipes with much fewer iterations and therefore much shorter development times for our customers."
plastship previously collaborated with Kraton, Chemetall, and Baerlocher to produce a digital service that offers plastic convertors an overview of the interaction between recyclates and additives during the recycling process, including a prediction of the properties of the material-additive combination.
Another AI-powered tool in the form of Boston Consulting Group's CO2 AI product was a finalist and winner under the 'Best Practice' category at the Sustainability Awards 2022. ColorSensing's automatic colour sensing technology was also nominated under the 'Active & Intelligent' category.