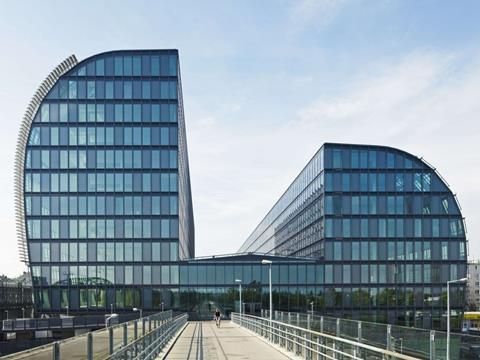 Constantia Flexibles has signed a joint venture agreement with Premji Invest and S.B. Packagings to expand its business and operations in various packaging sectors and create value in the Indian market.
The agreement is aiming for both organic and inorganic growth in India's higher added value market segments, including growth in the hygiene segment through S.B. Packagings' existing packaging lines and the development of Constantia Flexibles' EcoLam product range. Such developments are expected to strengthen the company's business in the region.
Pending regulatory approvals, the agreement is expected to be completed by the end of March this year.
"I am very pleased to partner with S.B. Packagings and Premji Invest," says Pim Vervaat, CEO of Constantia Flexibles. "I have the greatest respect for S.B. Packagings' achievements and look forward to the joint venture, supported by Premji Invest, to grow the combined business profitably."
Amcor announced its acquisition of Shanghai-based medical device packaging provider MDK last week, with the former intending to add to its existing portfolio on the Chinese market.
Stora Enso has also completed its acquisition of De Jong Packaging Group. Its goal going forward is to carry its business ventures into the renewable packaging and e-commerce sectors at a combined corrugated packaging capacity of 2,000 million m2.