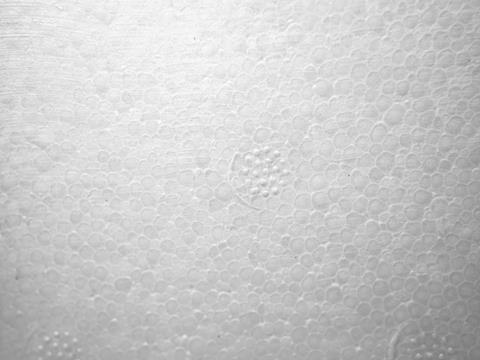 Neste, Idemitsu Kosan, CHIMEI and Mitsubishi Corporation are working together to create a supply chain of renewable plastics, using Neste's bio-based hydrocarbons to produce styrene monomer and its renewable, mass-balanced derivatives such as bio-ABS.
Mitsubishi Corporation is expected to oversee the co-operation, in which Neste RE – the company's raw material designed for plastics production, allegedly made of 100% renewable and recycled raw materials – will be sent to Idemitsu Kosan to produce styrene monomers on the mass balance method. The result will be supplied to CHIMEI to convert it into acrylonitrile butadiene styrene (bio-ABS).
The use of Neste RE is thought to reduce greenhouse gas emissions when compared to the use of conventional fossil feedstock. If the collaboration is successful, it is expected to contribute towards an industry-wide reduction of greenhouse gas emissions and the transition into a low-carbon emission society.
The bio-SM is set to be produced in Japan and the renewable plastics in Taiwan – said to be the first production of its kind in each country. This production is scheduled to begin in 2023.
Neste RE was announced in 2020 to provide a sustainable feedstock to the polymer and chemical sectors and reduce the industrial demand for virgin fossil resources. It was designed to utilise bio-based waste and residues and recycle them into 'high-quality products'.
The RecoTrace data collection system, founded by PolyREC earlier this year, claims to be the first comprehensive data system to monitor both plastic recycling volumes and recycled plastic use for all main polymers. Alongside ABS, it also monitors such polymers as PET, PVC and PO.
Coca-Cola Europacific Partners collaborated with Rabobank this summer to lower carbon emissions in its own supply chain by establishing a competitive system of sustainable goals between its contributors.