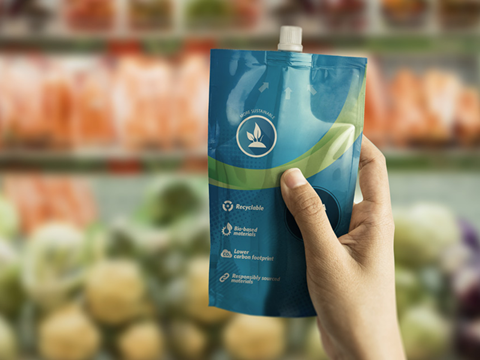 Amcor has published new research into consumer perceptions of sustainability and packaging, drawn from in-market research with 4000 participants in Europe.
Amcor says the proprietary insights give the company and its customers a 'unique understanding' of evolving preferences, including a willingness to pay more for differentiated products from top brands.
Michael Zacka, Amcor's chief commercial officer, said consumers are increasingly making buying decisions that factor in environmental considerations and expect brands to provide more responsible packaging options.
"At a time when people are rethinking their choices in light of a global pandemic, we are using our deep expertise and insights to help customers better understand what consumers want, right down to country-level," said Mr Zacka.
The survey of more than 4000 participants found differences in perception between countries, but that overall consumers are increasingly aware of the impact of their choices. Across the countries surveyed, 83% say they check on-pack instructions to know how to dispose of packaging.
The research is part of Amcor's continued industry leadership in sustainability. The company is accelerating to a fully ready-to-recycle portfolio and partnering with NGOs and others to improve waste management infrastructure and improve consumer education and participation in recycling.
Mr Zacka concluded, "Sustainability is our most exciting growth opportunity and we continue investing in highly sophisticated R&D capabilities. Our portfolio has an ever-wider choice of more responsible packaging, from recyclable PET containers made from 100% post-consumer recycled content to unique recyclable flexible pouches and lighter weight paper-based alternatives."
Download the research summary here and watch Amcor's new webinar "Creating a Plastics System that Works" here.