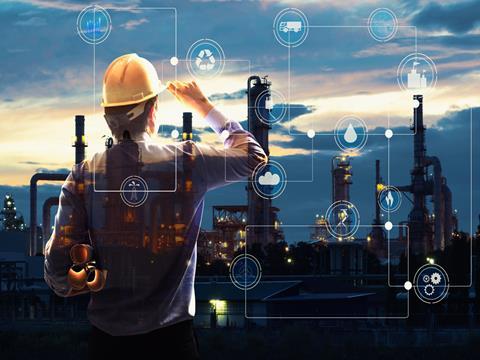 After reading the entire series, you will probably have recognized one or more scenarios that perfectly describe some pains within your organization. If so: congratulations, you are ready to embark on a journey towards Industry 4.0! You may not yet need the entire stack of MES-technologies straightaway, but you do see the potential for at least one.
AG Solution will gladly accompany you on this journey, and even before. We can help you assess what you have and what you will be needing to reach your destination. We can carry out the implementation activities with you. And we will gladly support the resulting environment, to ensure that you keep enjoying the benefits of your newly automated manufacturing and/or production processes. We are with you throughout the journey, provide the best possible advice and support on every step along the way.
But first let us embark on this series of articles, which hopefully convince you that Industry 4.0 is more than a hollow phrase. It can be a tangible solution to a very real problem or ambition. Join us on this reading ride, and keep your eyes open for some surprising insights.
By the end of the ride you will hopefully be inspired to take the next step: put Industry 4.0 to practice, and put some MES functionality to work. We will gladly be your guide and companion, on both journeys.
Can't wait to start your digitalization journey? Contact us today and our experts will help you get started.
This content was sponsored by AG Solution.