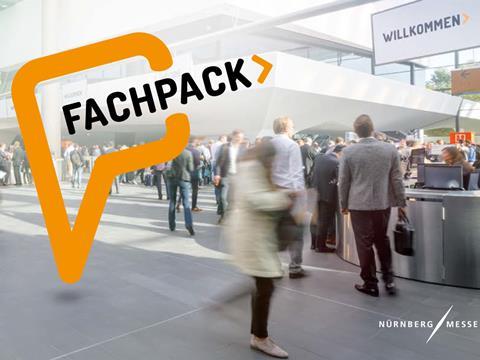 14:46
At FachPack 2021, R.WEISS will be offering an insight into its portfolio of toploading packaging machines for products of all kinds from the pharmaceutical, cosmetic, chemical, confectionery and baked goods sectors, as well as food and non-food.
On more than 300 m² of exhibition space, R.WEISS presents itself in the new Hall 3C with a brand new stand concept and packaging technologies.
The range of services extends from simple to highly demanding packaging tasks. For example, the Intelligent Shuttle System (ISS) from R.WEISS can guarantee a completely independent product flow between the production and packaging systems.
The product portfolio shown is rounded off by a turnkey packaging system for pharmaceutical products with a wide variety of formats. It consists of a UNIROB picker line, an integrated UNIROB erector and closer, as well as a leaflet insert with a completeness check by means of a robot.
The UNIROB Toploading Packaging Systems are used in all industries where high performance, flexible packing patterns and a wide variety of formats require a maximum of flexibility and where products are packaged using the top-loading process 7th axis modular system for the most flexible and fully automatic storage.
---