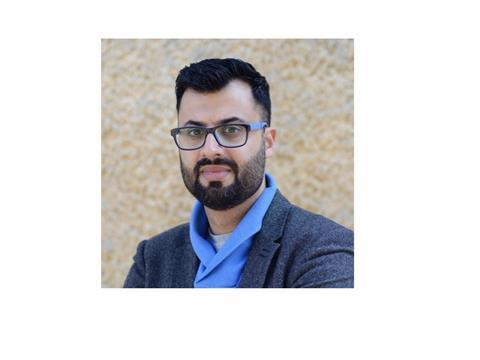 Kashif Choudhry has been named Global Product Marketing Manager for Lindal Group, and will report to Phil Lever, Executive Director for Global Sales, the firm has announced.
This new position for Lindal Group comes at a time of unprecedented growth for the company, which is a global leader in aerosol solutions for a wide range of market sectors.
"Our global network of customers will greatly benefit from Kashif's strong mix of business and technical background , which includes global experience in both strategy and operations," Lever said. "His perspectives, hands-on knowledge and direct industry experience will help us take our products, services and ultimately our customers to the next level, in terms of breakthrough aerosol solutions."
Kashif's expertise in product management, business development, and margin improvement consistently delivers superior return on investment, for the benefit of both customers and their end-users. For the last seven years, he worked for Clariant, rising to the position of Global Product Line Manager for the firm's Healthcare Packaging Division (HCP). Here, he was responsible for defining and implementing worldwide marketing, sales and operational strategies for healthcare-related packaging.
Earlier, he served as Clariant HCP's Commercial Excellence Project Manager, in charge of rolling out key Business Excellence initiatives such as Transactional Pricing, Customer and Sales Management programs.
Prior to his years with Clariant, Kashif was an R&D Project Manager in the automotive industry.
Kashif holds an MBA in International Business and Project Management from ISC Paris Business School and an advanced degree in Mechanical and Plastics Engineering from INSA, National Institute of Applied Science of Strasbourg, France.
He is also certified in Strategic Marketing by ESSEC Business School and Product Management by the CEGOS group, both located in Paris, France.
A French national, living near Paris, Kashif Choudhry has relocated to Milton Keynes in the United Kingdom with his wife and children. More info: