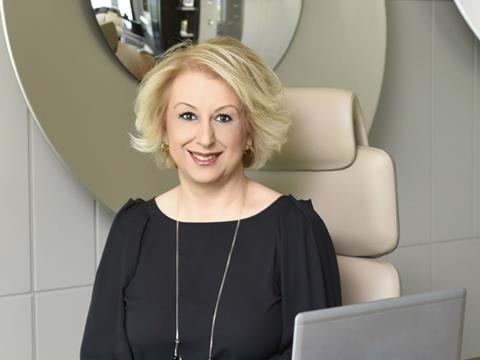 Ispak Ambalaj (Ispak), a fast-growing and award-winning Turkish flexible packaging company, announced today that its new advanced manufacturing and production facility in Izmit is operational and ready to produce for food, beverage, pharmaceutical, industrial and tobacco brand owners in Europe and North America. The new €70 million facility, designed and equipped as an Industry 4.0 'smart factory,' is Ispak's second manufacturing plant and expands the company's flexible packaging production capacity to 40.000 tons/year.
"This is a significant milestone for Ispak because it now enables us to fully participate in European and North American markets," said Ispak General Manager Eser Erginoğlu. "Brand owners needing customised flexible packaging applications will find that we can offer a winning combination of the very latest design and production capabilities combined with 40 years of proven reliability and technical expertise."
Aiming to be one of the top 20 packaging converters in Europe by 2020, Ispak has the backing of the $7 billion Kibar Holding Group, which also gives the company preferential access to aluminium foil production from Assan Alüminyum (one of the leading flat-rolled aluminium producers in Europe). Ispak has particular expertise in flexible packaging applications for chocolate products, sugar and confectionary, dairy products, beverages, dried food and snacks, medical and pharmaceutical packaging, toiletries, hygiene and pet food.
The new Izmit facility is equipped with the latest technologies for blown film packaging production, triple-layer lacquering, extrusion coating and lamination, automatic slitting and die-cutting, HD flexo and rotogravure printing on aluminium and resin films, wax lamination and embossing. It also features a hygienic clean-room production area and a solvent recovery unit.
More info: www.ispak.com