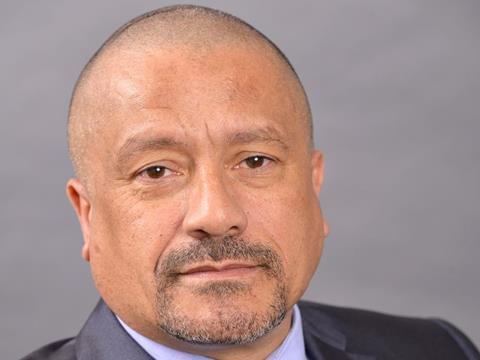 Industrial Inkjet Ltd UK (IIJ) is a manufacturer of custom digital print engines, development tools, kits and equipment based on Konica Minolta inkjet printheads and has announced that it will be exhibiting at Label Expo Europe 2017, Stand 9C70.
Industrial Inkjet Ltd (IIJ) will be exhibiting at Label Expo Europe 2017 this year, showcasing their 3-main "Strategic Market Zones". IIJ's stand will be split into 3 dedicated areas highlighting Security, Flexible Packaging, and Pharma & Personal care Products. The company has focused extensively on these 3 key markets since the end of 2016, with great success. The Label Expo stand will feature Space Models of the latest streamlined high-speed Print Engines and will be manned by experts in each field to meet with existing and potential customers to help and advise them on their Inkjet projects.
Managing Director John Corrall, and Global Sales Manager Mike Thwaites will be available throughout the show.
More info: