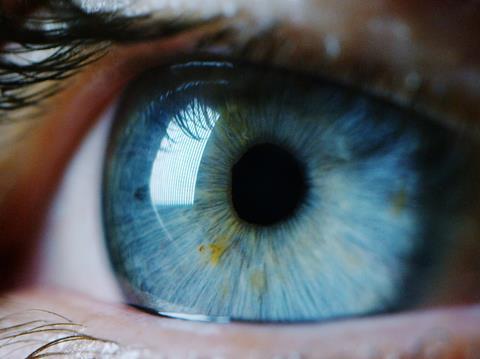 Combining measurements of visual impressions with sensory measurements of packaging's haptics – how it is experienced when it is held by someone – is ingenious. The psychological concept called "the endowment effect" – that we have difficulty getting rid of things we own – can also be applied to something we are holding in our hand. The more pleasant that experience is, the longer we want to keep on holding it.
"We often hear from customers that one reason they choose Invercote is the experience when they hold a piece of packaging in their hand," continues Jonas Adler. "We really welcome the opportunities to measure this, because until now the feedback has mostly been word of mouth. Now we can actually measure the haptic differences between materials."
Clemson University in South Carolina, USA, offers a highly ranked educational programme in packaging expertise. The university have built a laboratory there equipped with eye tracking tools from Tobii Pro, a store environment where types of packaging can be tested.
"The use of eye tracking will result in design that is more consumer oriented," explains Andrew Hurley, Associate Professor at Clemson University. "By that I mean packaging that makes it easier for consumers to find the right product faster and enables us to more rapidly and more efficiently find the products that satisfy our needs."
Iggesund Paperboard and Tobii Pro will be hosting exclusive seminars to explore neuromarketing targeted at both companies' customers. The seminars on neuromarketing and its usefulness in developing and evaluating packaging will initially be held in Paris, London, Tokyo and San Francisco.