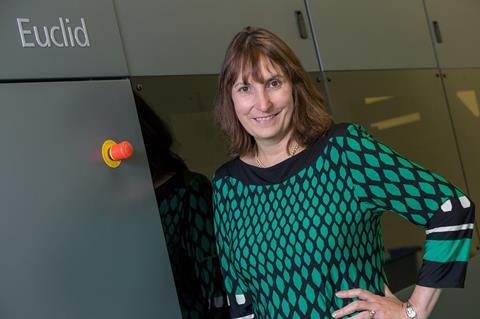 Following its 35th anniversary in 2017 - a year of capital investment, recruitment, retained certifications and industry accolades – leading carton board packaging manufacturer, Glossop Cartons, already has high hopes that 2018 will be another year of outstanding progress.
Last year, the company continued its investment programme with the acquisition of a new Aquaflex varnish plate-making system, enabling it to apply increasingly popular varnish effects, reducing costs and improving customer lead-times; further capital investment will be announced early in the new year.
It retained its Grade AA status for packaging from the British Retail Consortium (BRC) and also its pharmaceutical packaging ISO 9001:2008 - incorporating PS9000: 200 – certification, and is already working towards further accreditations to be achieved 2018.
The 35th anniversary year was also marked by the expansion of Glossop Cartons' sales team, and a shortlisting for an innovation prize in a prestigious North West business award.
Sales director, Jacky Sidebottom-Every said: "This last year has been a great one for Glossop Cartons and its customers: we consolidated after our recent acquisition (of Contact Print and Packaging) and we strived forward in our ability to deliver innovative packaging solutions, outstanding service and value-for-money.
"2018 will build on that success, with new machine investment that will be announced very soon.
"We look forward to meeting our loyal customers at Packaging Innovations 2018, where this year's stand will show-case our work in some of our key sectors, such as the booming vape market - in which we have substantial expertise – along with those of pharmaceutical, food and drink."
Glossop Cartons is a family firm based in Stockport. Committed to operating with the highest quality and environmental sustainability, its product range comprises cartons, sleeves, wallets, blister pack cards, skin pack cards, counter top and shelf displays, header and hanging cards for all market sectors.
Packaging Innovations – stand no B20
More info: