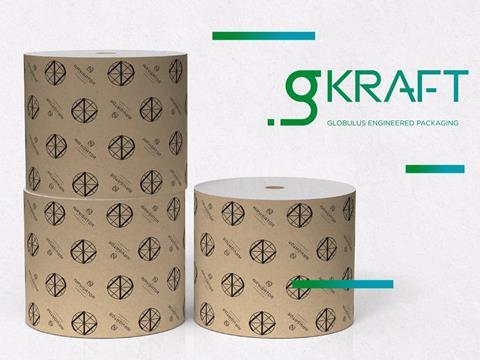 In our latest Innovation Spotlight, The Navigator Company discusses the launch of its gKraft range mostly made of eucalyptus fibres.
The Navigator Company has launched a new line of packaging products, the gKraft brand, to help accelerate the transition from plastic to the use of natural, sustainable, recyclable and biodegradable fibres, demonstrating its commitment to sustainability and preserving the environment.
gKraft is a solution that guarantees the reduction of the use of fossil materials, as is the case with most plastics, in favour of renewable and biodegradable forest-based materials – "From Fossil to Forest" – to help build a sustainable future.
Forest-based products, particularly those obtained from planted forests, are essential in the transition away from a linear fossil economy to a sustainable circular bioeconomy which is nature-friendly and climate-neutral.
These new packaging solutions created by The Navigator Company were developed to meet the specific needs of the packaging market, particularly the industrial and retail segments: food, catering, pharmaceutical, apparel and cosmetics.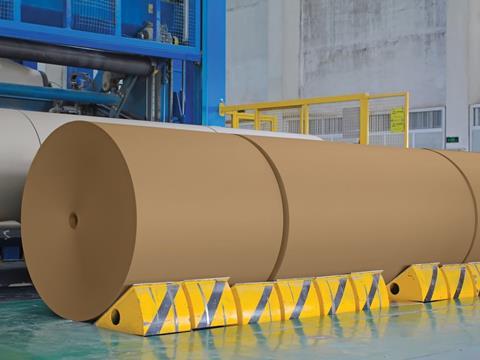 gKraft is made mostly of short eucalyptus fibres, which in the packaging segment is a step forward in the packaging industry.
As result of extensive research, development and innovation that took advantage of the specific molecular structure and morphology of Eucalyptus globulus fibres to develop resistant and sustainable paper materials, as alternatives to single-use plastic, which are safer and healthier for the food industry.
The brand includes three sub-brands targeting specific market needs: FLEX was designed to develop flexible packaging for the food industry, catering and pharmaceutical trade; BAG is intended for retail product packaging (already used by major international brands such as Zara, Victoria Secret, Desigual, Nike, Cristiano Ronaldo Museum and Real Madrid, that use Navigator paper for their paper bags, helping to fight against the use of single-use plastic); finally, BOX (focused on paper for corrugated cardboard boxes) is intended for more resistant industrial and retail packaging, namely food retail, where there is a growing need for shelf-ready packaging, particularly in refrigerated environments, with high-quality printing to attract consumers and differentiate brands from the competition, which is critical today.
In addition to providing lighter packaging with the same strength, this new range of packaging papers is also safer and healthier when in contact with skin and food compared to recycled papers which have been banned in some European countries whenever there is direct contact with food due to the fact that they contain harmful chemicals.
Approved for food contact by ISEGA, the German institute for certification of packaging products, as well as InnovHub in Milan, guaranteeing the maximum safety of its products for the food industry, being used, for example, in the production of pizza boxes made from virgin fibre and, as such, without any risk of contamination.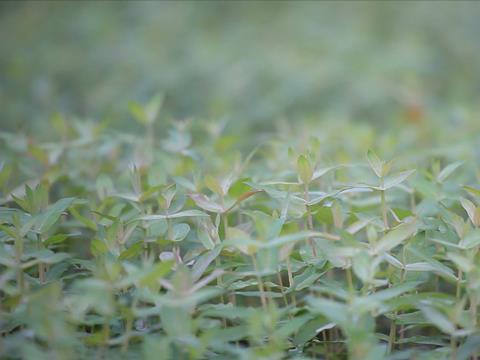 The use of virgin Eucalyptus globulus fibre, obtained from responsibly managed and duly certified forests, enables the efficient use of resources from a "More with Less" standpoint, allowing the same square metres of forest area to produce more square metres of paper bags or boxes.
This is possible not only because the forest productivity of eucalyptus is five to seven times higher than that of Nordic Pine, but also because it requires less eucalyptus wood for the same amount of paper, in addition to having higher turnover, thus helping to fully leverage carbon dioxide capture in the same area.
Due to its morphology, this species of eucalyptus is also recognised for allowing more recycling cycles, with a much higher recyclability rate compared to other paper fibres, thus making it more sustainable.
A new generation of packaging papers with outstanding performance and excellent printing quality, ensuring perfect functionality and all the safety and hygiene that these products require.
This content was sponsored by The Navigator Company.