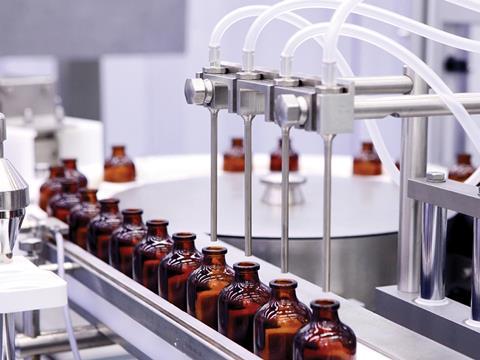 As an OEM, how do you keep up with marketplace challenges? This eBook from Rockwell Automation explains that the answer is: with information-enabled, smart machines and equipment that use advanced technology — and are built on a foundation that securely and safely connects to the production environment and beyond.
Click here to download the eBook.
This content was sponsored by Rockwell Automation.