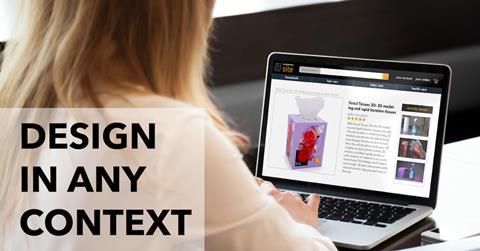 The tissue box's design is well-seen, even on an e-commerce site.
The packaging stands out on the store shelf (against its competitors)
The design gives a lively pop of color in the home.
The best news, all this can be accomplished before the first physical prototype is ever produced. In fact, your first physical prototype can also be your last. By using virtual twins and rapidly iterating on them, you will not only save months in design time, but set your product up to win the consumer's ultimate moment of truth before it ever rolls off the production line.
Visit Foundry's Mastering the Moments of Truth today to learn more.
This content was sponsored by Foundry.