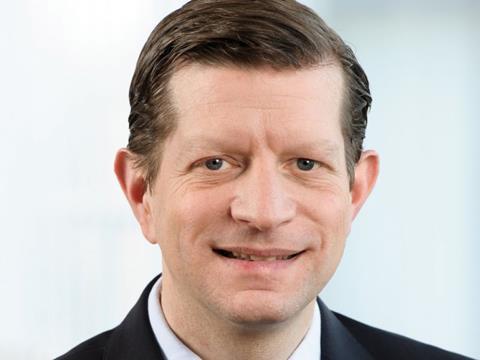 Feldmuehle Uetersen GmbH now offers its coated fine papers with improved features for the converting process in printing houses: the paper with a grammage up to 250 g/m² can now be folded without prior creasing of the end product.
In the future, the expansion of the product portfolio in the business area Graphical Options will also provide printing houses with a broader range for a variety of end uses. Printers can now benefit from an innovation in the Exceo basis weights range of 170 to 250 g/m²:
The product characteristics were optimized so that the printed material no longer has to be prepared for the folding. The processing step of creasing is usually necessary with grammages starting at 170 g/m² to minimize the cracking of paper and inks on the folding lines. "The further development of our paper allows printers to save an additional working step", explains Marcus Weise, who is responsible for the business area Graphical Options at Feldmuehle.
In the future, other innovative products with special features shall extend the graphic portfolio of Feldmuehle which does beside coated fine paper also includes the high white cardboard VivaCard.
"With our graphic products we want to provide printers with a varied and high-quality portfolio", says Marcus Weise, Director Graphical Options. "We will expand our product range, enabling us to offer a broad product range for standard and high-end applications." In addition, the company will enable its customers to purchase all graphic products directly from the producer. As before, products can also be purchased from wholesalers.
More info: