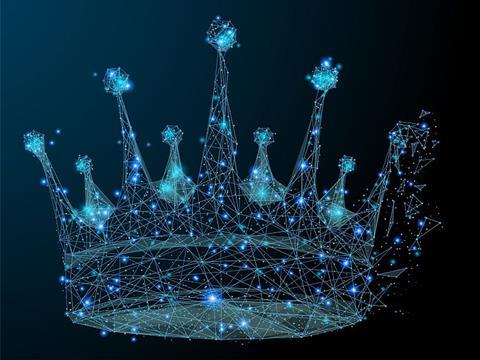 Flint Group Paper & Board introduces HexaCode – a full range of water-based inks designed for high performance on corrugated board, paper bags and sacks, paper shopping bags and gift wraps.
The company says that the HexaCode ink range has been designed to reduce converters' overall total cost to print exhibiting critical key features such as optimised resolubility, pH and viscosity stability, high print quality and colour strength as well as ease of use.
With excellent pH and viscosity stability, and optimised resolubility, Flint Group says that printers can expect to experience a reduction in process stops, less time with on-press maintenance and increased uptime. Superior print quality delivers high print definition, while the high colour strength of the HexaCode range provides the ability to print a wider range of colours supporting diverse packaging artwork and increasing ink mileage on press.
Mr. Paul Winstanley, Technology Director Paper & Board EMEA, comments, "In 2018, Flint Group set out on a journey to develop a best in class water-based product range for our global paper & board markets. Combining expert knowledge from around the world, we've created a new product platform that's built on the latest industry leading technology.
"As a result, we are thrilled to present HexaCode – a remarkable ink range which exhibits improvements in print quality whilst reducing the total cost to print. In addition to this, our HexaCode series leads worldwide safety standards and guarantees compliance with global and regional food packaging guidelines."
Mr. Kari Raassina, Product Director Paper & Board EMEA, comments, "HexaCode offers improvements in key areas identified by our customers. Notable improvements have been documented in wash up, coverage, mileage, mechanical resistance and tonal printing. Under extensive alpha and beta testing, HexaCode exceeded expectations in key performance areas for corrugated post- and pre-print.
"We strongly believe using the 'right' ink can positively affect the total cost to print. Our results show pain points were addressed, notable benefits being – reduced process stops, improved set times and press stability, improved coverage and mileage, and reduced board crush for post-print. With HexaCode, converters can truly optimise their production efficiencies without compromising the quality of print, safety, or ease of use."