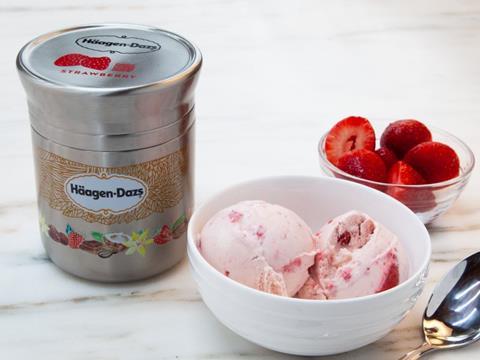 Clearly, sustainability in packaging needs to be achieved by many stakeholders acting together, not by someone with a silver bullet. Thinking about the wider picture, what areas of innovation or action would you like to see across the value chain in the coming years to meet the demands of nature and society?
There is no silver bullet of sustainable packaging, but rather an ecosystem of solutions that reduce impact. An area of innovation that has been fascinating in the cleaning product segment is use of concentrates – where consumers receive the active ingredient and dilute it at home. Some makeup brands are pursuing reusing packaging where a small part – such as the blush or lipstick component – are replaced when it runs out.
In addition to brands experimenting with packaging innovations, several organizations and institutions are addressing important issues about waste and packaging. The Ellen MacArthur Foundation works with businesses, government and academia to build a framework for a circular economy. The Platform for Accelerating the Circular Economy is a public-private collaboration platform and project accelerator. The PAC packaging consortium pushes for progressive change in the packaging value chain, and the Alliance to End Plastic Waste's mission is to help end plastic waste in the environment. A shift toward sustainable solutions will not happen in isolation. These examples and partners are among those that are helping drive change.