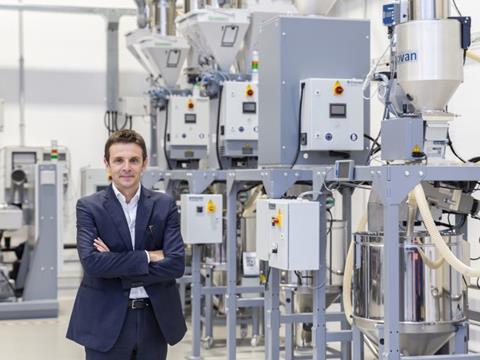 A universally usable packaging material does not exist. The production of glass and metals is enery-intensive and heavy to transport with the related consequences of greenhouse gas emissions and global warming. Paper depletes scarce resources such as land and trees. But each of them, including plastic, has one or more fields of application where it performs better than the other and must not be demonised.
Polymers come as a secondary production from oil refineries. If properly separated and collected, they can be recycled many times avoiding dispersion in the environment and reducing the CO2 emission by its production – 60% of them come from fossil fuel extraction to resin production, according to a white paper from Veolia Plastic.
Inspecta Be simplifies dramatically the control of Benzene values in PET in respect of thresholds and also detects deviations from expected data early and in every step of the production before it gets too late. This assures peace of mind for the producer and simplifies the adoption of sustainable PET packaging, for the end user in particular.
I'd like to ask you about the broader picture beyond your successful entry. 'Sustainability' in packaging is multi-dimensional – both in terms of objectives and challenges. Could you comment on the most important roadblocks you identify from your position in the value chain, and the kinds of solutions you would like to see addressing them (e.g. areas of technological innovation, collaboration, regulation)?
Technological innovation in the recycling business industry is moving fast but it cannot compensate for the best practice of End Users in properly sorting the garbage including post-consumer plastic.
The Public Administration must educate and stimulate the Consumers' behaviors by means of, e.g. deposit scheme. In Norway, this policy drove to recycle 97% of all plastic drinks bottles, 92% suitable for food grade applications. On the other side, where possible, the producers should use mono-material packaging.
Last but not least, the industry of collection and treatment of post-consumer plastic must be more structured to maximised the recycling of all the polymers. PET chain is, by far, the most developed. Probably, HDPE is the polymer with more potential to address these issues quickly.
---