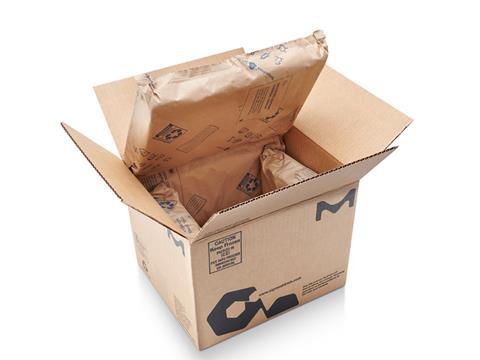 To drive sustainability improvements and make informed changes, scientists and R&D teams need to measure these efforts. What's unique about the DfS Development process is that it outlines specific steps to be conducted by the product development team to reach sustainability effectively.
Sustainability can drive innovation
When launching these types of initiatives, it was important for our organization to recognize that the product development teams were not necessarily sustainability experts. In their role, their first priority is to meet and reconcile technical, quality and cost requirements. Therefore, the biggest challenge is continuously implementing these sustainable approaches across new product development activities.
To achieve the SMASH and DfS standards, we have not only educated the development teams, but also have armed them with actionable tools and support — including guidelines, brainstorming sessions, Life Cycle Assessments, case studies and scorecards. Together, these resources have helped (and continue to help) them efficiently address and minimize environmental impacts of products and packaging.
By implementing these frameworks, the development team becomes more familiar with the product life cycle and its constraints. Once they learn about these characteristics, they can create more innovative ideas and solutions for the next product.
To date, we have about 150 active product development projects and, on average, around 30% meet at least three of our sustainability aspects from the DfS scorecard. While the implementation of our new SMASH and DfS Development frameworks will take time, we're committed to innovating more greener alternative products to reduce our environmental footprint — and help those in the industry do the same.