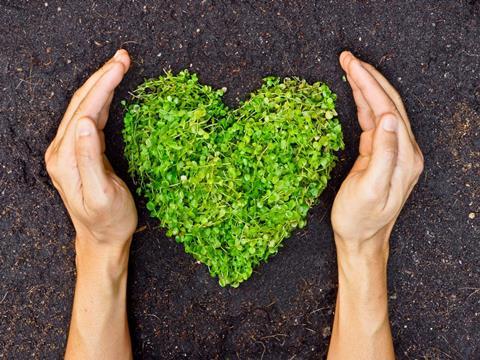 In the latest edition of the Spotlight, Ampacet, a global masterbatch leader, announces the launch of BioRange+ masterbatch solutions designed for compostable plastic applications.
The BioRange+ portfolio includes white, black, and color, as well as additive masterbatches that have received TUV OK Compost INDUSTRIAL certification. BioRange+ masterbatches comply with EN 13432:2000 composting standards, which allows end-use plastics to be fully and completely composted in an industrial composting facility. The compostable plastics are ideal for applications which, during their use or re-use, are contaminated with food or other organic materials and at end-of-life are collected together with other organic wastes for industrial composting.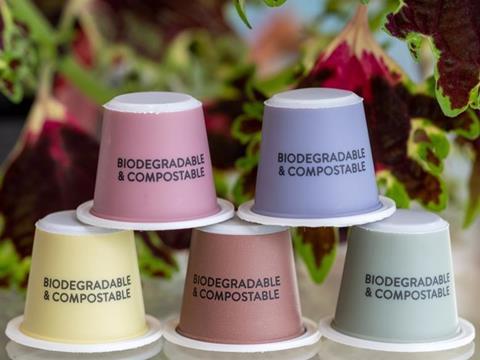 BioRange+ HOME products in the portfolio include white and color masterbatches receiving TUV OK Compost HOME certification. These masterbatches are designed for use with home compostable materials used in the manufacture of products that will end up in domestic composting units.
Compostable applications range from carrier bags, trash bags, food storage, coffee capsules, tea bags, fruit and vegetable stickers in the food and retail industries to plant pots and mulch films in the horticulture and agriculture business.
For more information on the Ampacet BioRange + product range, email marketing.europe@ampacet.com.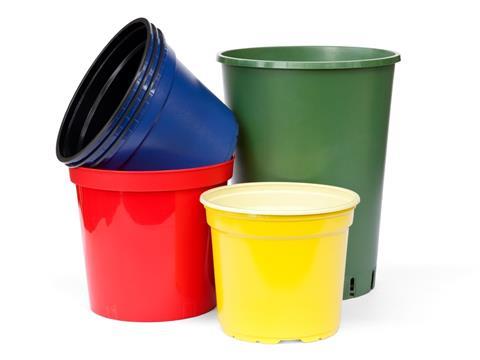 About Ampacet
Founded in 1937, Ampacet Corporation is a leading global masterbatch supplier committed to designing innovative custom color, special effect, high performance and sustainable products and solutions. Ampacet also manufactures a proprietary line of machinery and feeders for the plastic industry aimed to improve efficiencies in plastics manufacturing. Headquartered in Tarrytown, N.Y., Ampacet employs more than 2,000 people worldwide, with 26 manufacturing sites including technical and color development centers in 19 countries throughout the Americas, Asia and Europe. For more information, visit ampacet.com.
This content was sponsored by Ampacet.