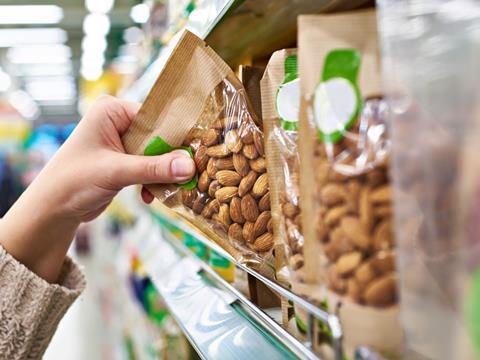 In this Spotlight, Ampacet, a global masterbatch leader, introduces GASTOP-FlexTM, a masterbatch solution designed to reduce gas transmission rates in flexible applications and help product designers to optimise their packaging to meet circular economy requirements.
A primary function of packaging is protecting food and goods from oxygen and water-vapour permeation and other environmental elements that can affect organoleptic properties as well as product integrity.
Gas barrier properties of polyolefin flexible packaging are typically increased with the use of thicker packaging, co-extruded barrier material or multi-material laminates. Thicker packaging, however, is not optimum in terms of packaging material resource efficiency, especially at times when brand owners pledge to reduce the amount of plastic used in their packaging. Multi-material laminates are often not compatible with packaging waste recyclability.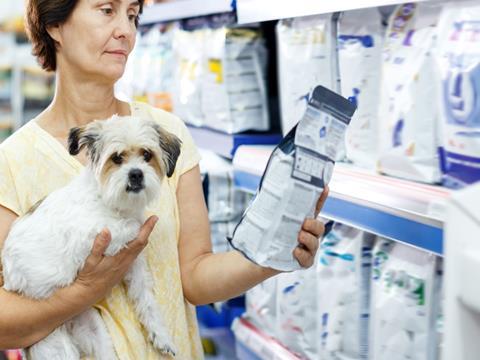 Ampacet GASTOP-Flex is designed for use in monolayer as well as multi-layer general purpose and barrier polyethylene films on conventional as well as MDO (Machine Direction Orientation) stretching film equipment.
Adding GASTOP-Flex reduces both oxygen and water vapour transmission rates by up to 60% of the initial value. Ampacet GASTOP-Flex masterbatches allow manufacturing of high barrier packaging, keeping EVOH content below 5%, in compliance with circular economy design guidelines. They also enable down-gauging of general purpose packaging structures to reduce the weight of packaging, without affecting water vapour permeation.
For more information on the Ampacet GASTOP-Flex product range, visit us at K show (Booth J07 in Hall 8A; 19-26 October 2022 in Düsseldorf, Germany) or email marketing.europe@ampacet.com.
This content was sponsored by Ampacet.