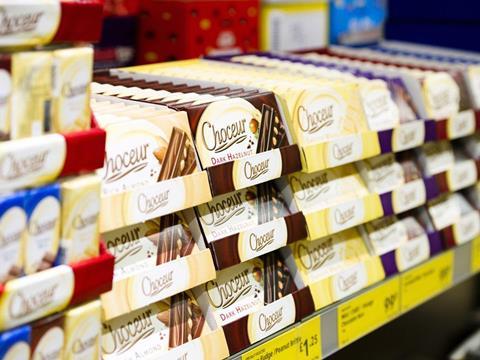 Tim Sykes:
Do you think the increase in online shopping is changing the way consumers look at and perceive items on retail shelves? Is there evidence that it is changing packaging design strategies?
Arco Berkenbosch:
It's all about an omni-channel approach, so having an aligned brand experience across every online and offline channel is key.
The package should deliver a fit-for-purpose brand experience at every touch-point, for example, whether you are seeing the product on the shelf in a large retailer, on display in a petrol station or receiving an online order which you will unpack at home. The increase in online sales pushes the demand for alignment and highlights the opportunity to make packaging an integrated marketing tool.