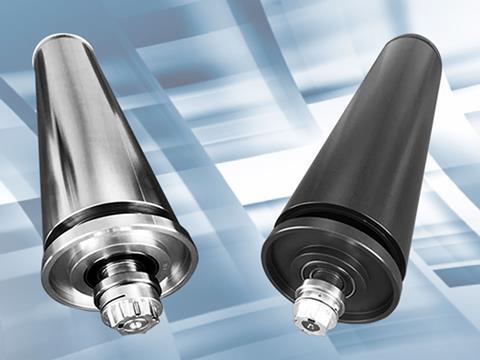 From now on, Zecher, an international manufacturer of chrome and ceramic anilox rollers, will also offer its customers printing cylinders for all types of machines.
The Zecher printing cylinder is intended to complete the company's product portfolio with the aim that all customers can be reliably supported at a high-quality level in their printing press environment.
According to the company, fast delivery times will ensure smooth processing, and, due to its lightweight construction, the Zecher printing cylinder will also apparently provide handling advantages.
Thomas Reinking, head of sales and marketing says: "We are proud to be able to offer our customers another Zecher product worldwide, with very good value for money."
Zecher says that it produces more than 12,000 engraved anilox rollers annually at its main plant in the German town of Paderborn.