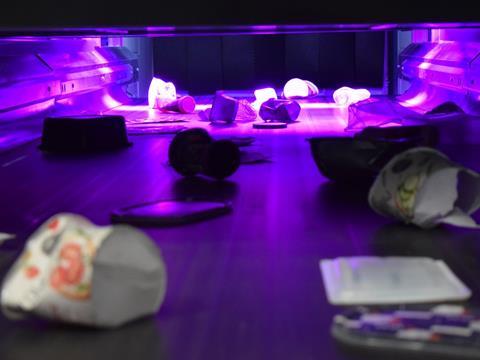 Event Overview
Tuesday 21st June 2022 - 10:00 EDT | 15:00 BST | 16:00 CET
Watermarks for Plastics Recycling: Accelerate from Planning to Action
Higher environmental consciousness by regulators, investors, and consumers is driving demand for improved recycling solutions. The world wants to ensure valuable resources remain in circularity and out of landfills, but identifying which materials are recyclable is challenging for businesses and consumers alike.
Innovative solutions, like digital watermarks, help improve recycling sortation issues while also increasing traceability. There is little doubt about the efficacy of digital watermarking as demonstrated in numerous trials and studies; now the question is: What will motivate organizations to deploy watermarks at commercial scale?
Experts will demystify digital watermarking by explaining how it works, why it performs better than alternative approaches, and the process for getting started.
Learn about the unique benefits of digital watermarks over other sorting methods
How digital watermarks help distinguish food versus non-food grade plastics
Key learnings and takeaways from the European recycling initiative, Holy Grail 2.0
The evolving state of proposed regulations, taxes, and fees that are prompting brands to address this challenge proactively
Practical steps for integrating digital watermarks into existing packaging workflows
Meet Your Speakers and Host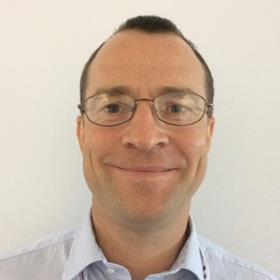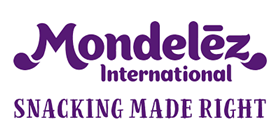 Richard Akkermans
European R&D Packaging Sustainability Manager
Mondelēz International

Richard has over 20 years of R&D leadership experience in global food FMCG companies such as Mars, McCormick and Mondelez International. Senior roles in product and packaging development, process technology, quality and productivity, as well as early career experiences in manufacturing and marketing have provided him with the broad cross-functional business perspective that is essential for leading innovation and change.
Since the beginning of 2022, Richard has taken up the challenge of leading Mondelez's R&D packaging sustainability strategy and programme for the European region, with brands including Oreo®, Cadbury®, Milka®, Philadelphia® and Belvita®.
He is a passionate advocate for sustainability and how, only by working together, we can eliminate packaging waste and create a fully circular economy for all packaging.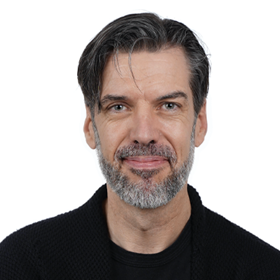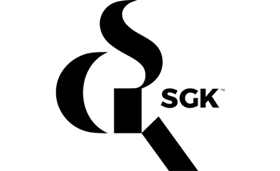 Carsten Hoppmann
Packaging and Digital Transformation Expert
SGK
As Senior Business Development Director, Carsten and his team are responsible for SGK's sales growth in continental Europe. A technical education as an offset and gravure printer and more than 30 years of experience in the packaging industry are the basis for comprehensive knowledge of the market environment and customer needs. The Certified Expert in Digital Business Management training helps him to accompany clients on the path of digital transformation of their business models.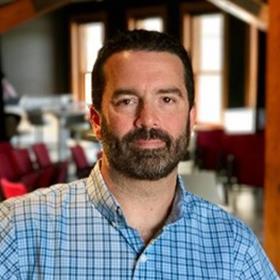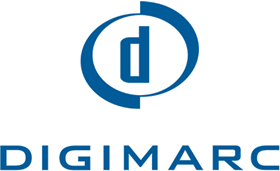 Ken Sickles
Chief Product Officer
Digimarc
Ken Sickles is responsible for developing, delivering, and supporting Digimarc's world-class global technology platform that advances the reach and effectiveness of automatic identification of media across multiple industries. Ken's expertise spans 25 years of building SaaS products in both the B2B and B2C space. He has helped define, build, and bring multi-sided platforms to market from the ground up, as well as extend platforms currently in the market. He has a passion for using his experience to enable technology to make our world a better place.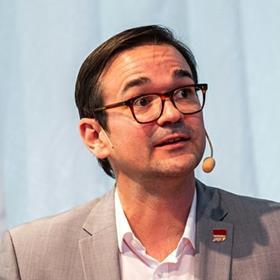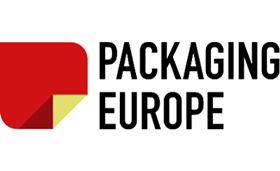 Tim Sykes
(Host) Brand Director
Packaging Europe
Tim is brand director at Packaging Europe, where he has led content development for 15 years. He has wide interests around innovation in packaging technology and its impacts on the environment, consumer experience, supply chain efficiencies, etc. Tim is the founder and organiser of the Sustainability Awards, which has established itself as the leading global competition focused on sustainable packaging innovation.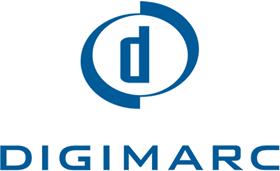 Find out more about Digimarc
Digimarc delivers transformative product digitization solutions featuring digital watermarks and other unique identifiers combined with product intelligence in the cloud. Digimarc activates products, objects and digital media for greater accuracy, efficiency, security and recyclability. Companies benefit from deeper business insights, better brand integrity and supply chain traceability for total transparency.