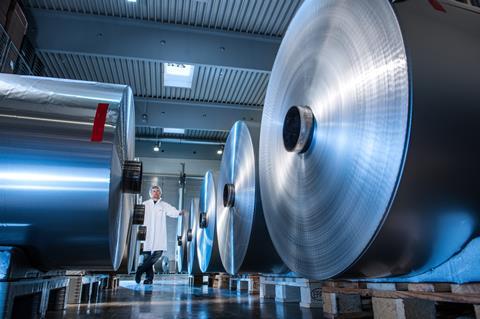 Event Overview
Tuesday 11th October 2022 - 09:00 (EDT) | 14:00 (BST) | 15:00 (CEST)


The main goal of the webinar is to show how aluminium is functioning in a circular economy, showing all the steps along the way from sourcing the material to converting it into flexible packaging products and the special technologies behind recycling aluminium using the newest technologies.
To start off, aluminium in packaging, its benefits and characteristics will be introduced. Then AMAG – a global manufacturer of cast and rolled aluminium – will talk about their low carbon aluminium Al4ever and how this innovation contributes to a more sustainable economy.
After that Constantia Flexibles will discuss how converting the raw material into packaging products can be designed in a sustainable way and how the company's different products contribute to saving material and boosting recyclability. Prezero Pyral – an important innovator in the aluminum recycling field – will then present their LIBS technology, how they pretreat aluminium and also their pyrolysis technology.
Lastly Constantia Flexibles will share their take on the future of aluminium and how they plan to reach given recyclability goals and contribute to a more sustainable aluminium market.
In this webinar, we will explore:
Aluminium's characteristics and benefits for flexible packaging

Sustainable sourcing of aluminium

Packaging innovations to fit the circular economy

New technologies in recycling aluminium
Meet Your Speakers and Host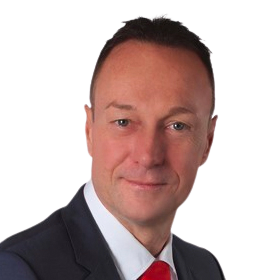 Stefan Lampe
Vice President Product Management
Stefan Lampe has been working at Constantia Flexibles for the last 18 years, he is now the vice president of product management.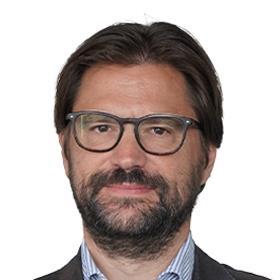 Sergio Buttignoni
Head of Business Development
Sergio Buttignoni has been the head of business development at AMAG for almost 2 years. This company is a supplier of primary aluminium, premium cast and rolled aluminium products. Before Amag Sergio worked for Constellium for 6 years, which is also a company strongly connected to aluminium.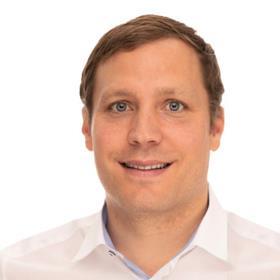 Andreas Reissner
Managing Director
Andreas Reissner is currently the managing director of Prezero Pyral, a company, which operates in sorting and recycling mainly aluminium.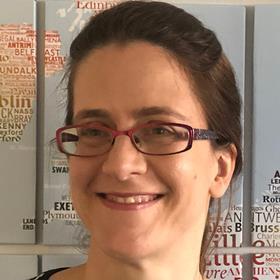 Elisabeth Skoda
(Host) Editor - Packaging Europe
Coming from a background of translation and online news editing, Elisabeth has been with Packaging Europe since 2006, and in this time has developed a broad understanding of the packaging industry and an appreciation of the numerous innovations and developments that have come up over the years. As editor of Packaging Europe's new magazine Touchpoints, she has a keen interest in packaging functionality and the consumer experience.


Find out more about Constantia Flexibles

Constantia Flexibles is one of the world's leading manufacturers of flexible packaging. Under the guiding principle 'People Passion Packaging', 8,550 employees manufacture tailor-made packaging solutions at multiple sites around the globe. Many international companies and local market leaders from the consumer, personal & home care and pharma industries choose the sustainable and innovative products of Constantia Flexibles.