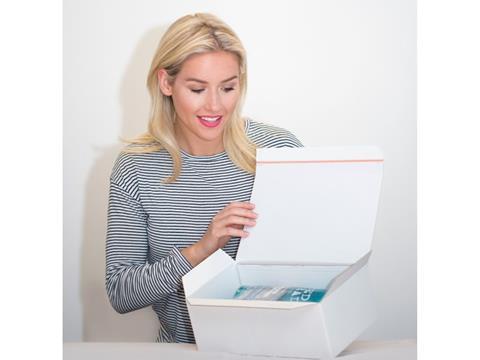 Protective packaging supplier Macfarlane Packaging is this week launching its annual "unboxing"* survey designed to provide retailers with valuable feedback from consumers on their experiences of opening and unpacking goods ordered online.
Macfarlane's 2017 unboxing survey revealed that 20% of packaging was not a good fit for the product, and 15% used too much packaging. Also 7% of products arrived damaged as a result of inappropriate packaging.
Laurel Granville, Marketing Director of Macfarlane Packaging, said: "We know that the consumer unboxing experience remains a top priority for retailers and presents opportunities for them to enhance their image, build their brand and reduce their costs".
Macfarlane's unboxing survey enables online shoppers to assess the appropriateness of outer packaging size, durability of packaging, ease of opening, amount of packaging materials used, recyclability of packaging, ability to use packaging for returns and the use of branding
The online survey can be accessed at: https://www.macfarlanepackaging.com/open-upabout-unboxing-2018. Participants will be entered into a prize draw. The survey will be open until 30 July 2018 and the results are expected to be published in September 2018.