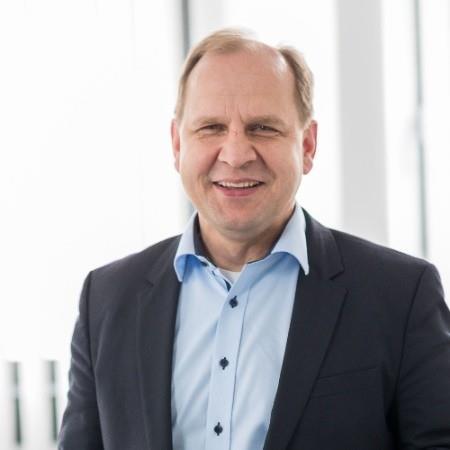 6. Beyond the circular economy
A recent survey of European brand manufacturers showed that sustainability has become a number one trend topic in 2018. It would not go far enough to reduce this mega trend to environmental protection or the circular economy. It involves a lot more, including second or third generation bio plastics and renewable resources in general. Last but not least, we also have to focus on consumer protection.
Berndt + Partner therefore adds a fourth R to the classic three (reduce, recycle, renewables): risk reduction. We introduced a traffic light system which reduces material risks and avoid critical substances, even if they aren't regulated or banned yet. At the same time, we use a sustainability business tool, which means optimising packaging sustainability in all steps of development.