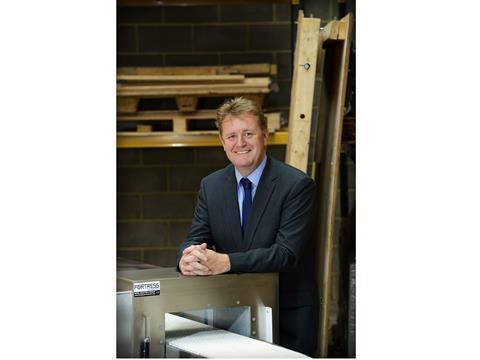 How can I act more sustainably and future proof my equipment investment?
Although today's inspection and detection systems are good, it's equally important to ensure they are suited to your operational environment. Unsurprisingly, food processors can feel overwhelmed by the sheer extent of choices and food safety initiatives they have to contend with, let alone anticipating future food safety requirements.
The Fortress 'Never Obsolete Commitment' helps customers stay ahead of the curve. This backward-compatibility programme enables customers to upgrade any existing Fortress detector (even those built 21 years ago) helping food processors stay compliant. For example, when a retailer issues a Codes of Practice update an upgrade might only set a manufacturer back several hundred rather than thousands of pounds. Also, the cost can be offset through the maintenance budget instead of eating into capital expenditure.