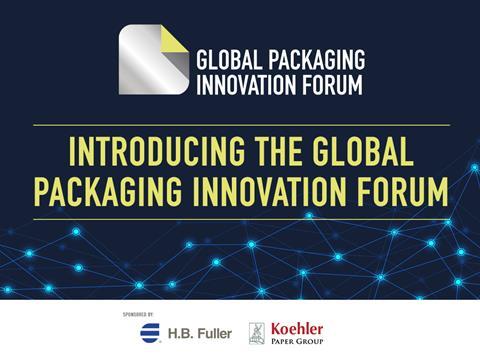 Brought to you by the Packaging Europe team, the Global Packaging Innovation Forum is a new space in which the packaging and FMCG value chain will be able to access and share information and ideas.
We will be hosting regular live discussions and briefings, sharing white papers and other in-depth content, as well as addressing the big challenges and drivers of innovation.
The forum will also serve as a space for members to discuss their own innovation requirements to shape the discussion and to network with suppliers and customers.
One of the features built into this platform is that users can contact their fellow community members in the Attendees section and use that to talk to each other about collaboration opportunities.
Meanwhile, the Innovators section gives members access to pioneers across different fields of packaging technology to learn their perspectives and get acquainted with the latest solutions.
We will be hosting a series of discussions and product launches to celebrate the launch of the forum in mid-March, while developing the platform to become the go-to source for all the latest product innovations and launches.
Click here to sign up for free.