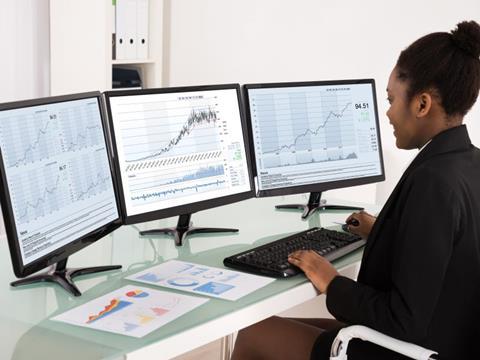 Not all waste material, though, is suitable for recycling back into packaging material, and typically only the natural fraction of waste is currently used in recycled packaging. Natural material comprises around 10% of bale volumes, according to market estimates, meaning that there would currently be enough material to substitute just 0.5-1.5% of polyolefins packaging demand.
Growing underlying demand for recycled material has seen virgin polyolefin and recycled polyolefin values largely decouple. It has also seen the spread between bales and downstream recycled material become increasingly volatile.
Additional demand for recycled polyolefins is likely to embed this decoupling further. Five years ago players could look to virgin prices for an indicator of where recycled polyolefin values were likely to be. This is no longer possible, and players increasingly need to track the market conditions for individual grades of material across the value chain.