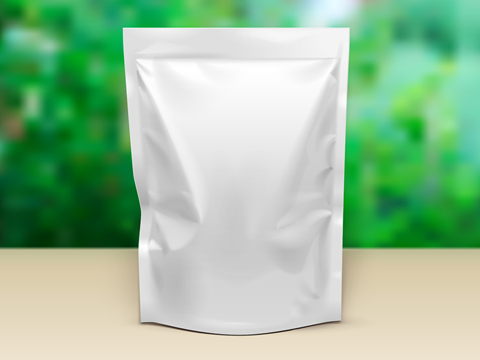 SONGWON has developed a new free laminating adhesive HI-THANE™ A-7363 + HI-THANE™ A-6600 for flexible packaging laminates. It was especially designed for printed or unprinted, metallized and laminate structures consisting of polyethylene terephthalate (PET), biaxially oriented polypropylene (BOPP) and polyamide (PA) used for printing or barrier films, foil used for barrier films, and linear low-density polyethylene (LLDPE) and casted polypropylene (CPP) films used for sealing during pouch manufacture.
SONGWON says its new solvent-free HI-THANE™ adhesives system is simple to process and handle and allows fast curing at 40 – 50°C. Furthermore, since the new adhesive is solvent-free and 100% reactive, less energy is used during application, curing and transportation than is required with conventional systems.
Long curing times can have a negative impact both on delivery time and the storage capacity needed and to maintain the required temperature results in high energy consumption. SONGWON's technology aims to address this issue. According to the company, the new solvent-free HI-THANE™ adhesives system 'generates significant value for film converters through increased productivity and profitability. It confers good wettability and excellent lamination bonding strength on various plastic films, especially PET, nylon, OPP with LLDPE and CPP. Depending on the film structures, lamination can be done at high speeds of up to 350 m/min during the lamination process. After lamination, the films can be slit after 1~3 days at room temperature or after 24 hours at higher temperatures (about 50°C).'
SONGWON says the new solvent free adhesive HI-THANE™ A-7363 + HI-THANE™ A-6600 is particularly heat resistant and thus can be used at high sealing temperature pouch and at boiling product under severe test conditions (100°C x 30 min) including aluminum foil.
"We have successfully introduced the new solvent-free HI-THANE™ adhesives system at some major flexible packaging producers in South East Asia and they saw the value proposition as differentiated versus conventional solvent-free adhesives systems," says Johnny Tay, Regional Sales Manager SEA. "We are pleased and proud of this new development and are confident that it will contribute to achieving sizeable new business in the Asian region."