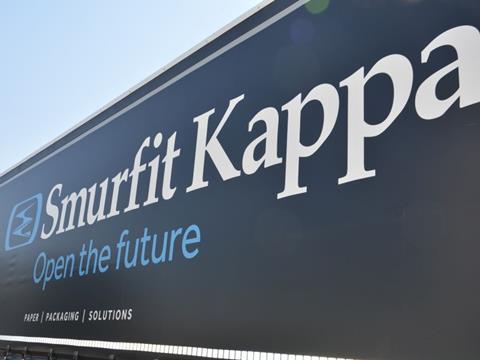 Smurfit Kappa's SupplySmart service has reached 50,000 supply chains, taking optimisation of packaging to a new level. The industry-leading service uses evidence-based analytics and insights, to work with businesses to benchmark risk and optimise efficiency in their supply chain.
SupplySmart is the first service of its kind that combines big data from over 50,000 supply chains in over 30 countries with creative solutions, expert knowledge and years of practical experience. The service enables businesses to reduce logistics costs, streamline production and lower packaging costs without compromising on performance.
This large supply chain database, combined with an industry-leading research lab (certified by the International Safe Transit Association (ISTA)), means the cost optimisation solutions are scientifically proven and come with minimal risk to the customer.
Arco Berkenbosch, Vice President Innovation and Development, Smurfit Kappa, said: "Trial and error just simply isn't enough in today's business environment. Our customers need solutions that are state-of-the-art and proven. We've spent the last decade gathering data and analysing supply chains from well-known retailers to more challenging parcel deliveries.
"SupplySmart is already being used 150 times a day for leading companies around the world to increase efficiency within their supply chain."
More info: