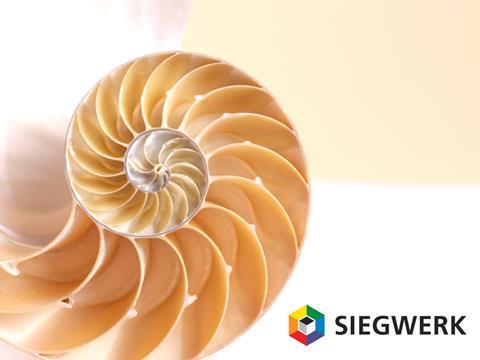 A recent report from Siegwerk, a platinum sponsor of our 2021 Sustainable Packaging Summit, unpacks the ways in which the industry can reconfigure packaging systems to realise a circular future.
Read below for an introduction to this report and its implications, and click here to read the report in full.
We know today that our linear economic system has reached its limits. Natural resources are sourced under increasing risks, packaging waste is continuously littering our environment, and growing CO2 emissions are driving climate change.
At the same time, the need for packaging has increased and packaging will continue to be necessary in the future. For the past 50 years, we were mainly focused on the benefits of packaging due to consumer convenience and attractive market growth potential.
But diverting our attention from the negative effects has led us to where we are today: a broken packaging system. This is especially true for plastic. It combines high performance with low cost, is vital to protect and preserve goods in global value chains but also comes with some of the biggest challenges in a linear system such as ocean littering, toxic illegal burning, micro-plastic in food chains, and other health concerns.
Today, we are at the beginning of a change in the packaging industry: Increased consumer awareness, higher demand for sustainable packaging solutions, newly established policies around the globe, and a growing number of large Fast Moving Consumer Goods (FMCG) companies committing to change their packaging for the better.
They all feel that it is time to rethink packaging and move away from a broken linear packaging system to a flourishing circular packaging system.