Date: Tuesday 16th May 2023
Time: 3pm (CEST)
Event Overview
The increasing demand for convenience packaging, fresh and ready-to-eat food along with environmental concerns such as food waste reduction and recycling are reshaping the packaging industry.
Reclosable food trays represent an attractive solution for the packaging industry to offer consumers safe food with extended shelf life while, reducing packaging weight and contributing to packaging circular end of life by offering recycled ready solutions. Moreover, resealable functionality enhances consumer perceived value and enable brands and Retail's private labels to market packed food with a more premium positioning.
In this webinar, you will learn more about the lidding film technology behind peelable/reclosable food trays and their recyclability to enable packaging end of life circularity. In-depth recycling studies carried out on film structures containing Bostik's HMPSA M-Resins by recognized certifying bodies in different recycling streams will be shown.
Experts from Bostik will share their insights on how to design reseal adhesives for mono-material reclosable lidding films to meet the increasing demand of converters and brands to contribute to a more circular economy.
In this webinar, you will:
Discover how PSA technologies can be customized according to your customer's needs to manufacture resealable films for PE, PP and PET trays

Illustrate how resealable films containing HMPSA are fully recycling compatible with existing polyolefin recycling streams and comply with recyclability guidelines of thermoformed PET trays

Show that resealable films based on two distinct HMPSA technologies are rated similarly with regards to recycling in existing/future streams

Show why lidding films with resealable functionality can contribute to the packaging weight reduction (relative to rigid packaging) and extend food shelf-life and reduce food waste
Meet Your Speakers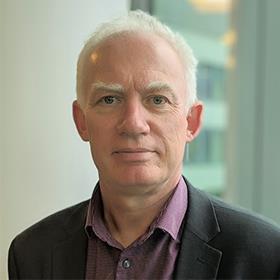 Jean-François Le Cam
EMEA Market Manager – Flexible Packaging Coatings
With over 30 years of experience in adhesives for flexible packaging, Jean-François Le Cam has extensive market and product knowledge. His experience range goes from product development, key account management to global market development management. He currently brings his insights toward the flexible packaging market.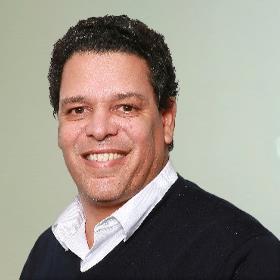 Claude Granel
Global Market Manager – Flexible Packaging Coatings

Claude holds a PhD-MBA and has been working in various functions and countries with a strong emphasis on innovation from R&D to Business, Market and Project Management. Claude has held his current position at Bostik for three years and is responsible for the Global Marketing Strategy to grow coating and bonding solutions across the Flexible Packaging value chain to meet changing market needs associated with sustainability mega trends.


About Bostik

Discover more about Bostik: bostik.com
Bostik, as part of the Arkema group, is a leading global adhesive specialist in packaging, construction, transportation, and consumer markets. We are committed to providing safe, efficient, versatile and responsive adhesives and products. Bostik's offering in flexible and rigid packaging include innovative peel/reseal lidding solutions as well as a wide range of adhesives for plastic film lamination and adhesive for tapes & labels.