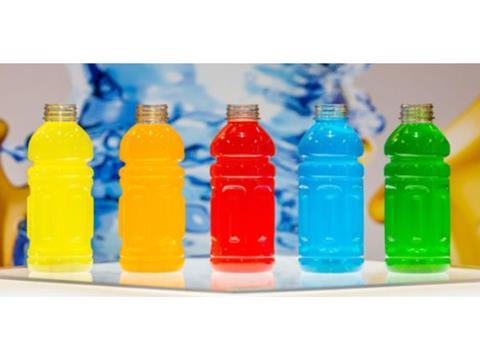 The new hotfill packaging solution from RETAL addresses an industry-wide situation that many people may not be aware of.
Millions of empty new plastic bottles are routinely transported across the globe full of air from the packaging manufacturer to the filling plants.This means a lot of CO2 emissions that could be avoided, a lot of money that could be saved and a lot of space that could be used far more effectively.
The RETAL hotfill solution brings producers cost savings and offers ecological advantages with designs that meet the requirements of top global brands.
Vlad Gaskarov, RETAL R&D Specialist, explains, "We have created a hotfill packaging solution that we think makes the current design obsolete. It's a true disruptor in the sector. Not only is it substantially lighter than the current packaging on the market, but it also allows producers to blow the bottles in their own facilities. Brands no longer need to buy empty plastic bottles and have them shipped hundreds of miles. With the new RETAL hotfill packaging solution, there's no more shipping air - they blow their own bottles. That's good for brands and good for the environment."
For the North American market RETAL has developed a single-serve design that shaves between 10 to15% off the current weight, with the maximum weight saving when combined with a RETAL neck. A full range of bottle sizes is planned - with all these valuable innovations IP free, making it a smart choice for brands that take CSR seriously.
Gaskarov adds, "We have optimized the panel design thanks to better material distribution and the use of an even wall thickness throughout the bottle. This fulfils the requirements of some of the world's leading beverage brands, which are amongst the strictest in the market."