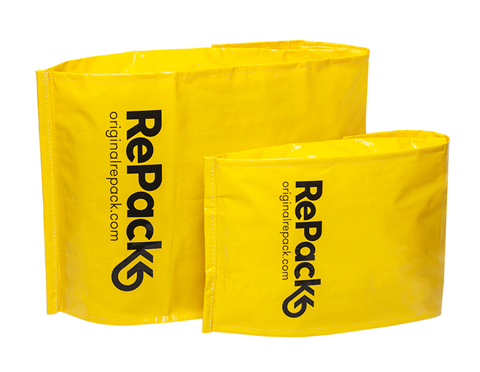 RePack has announced it is one of 16 nominees for the Nordic Environment Prize. The award ceremony will be held in Helsinki in November.
Since 1995 a Nordic company, organization, or individual has been recognised with a Nordic Environment Prize for exemplary efforts to integrate respect for the environment into their business or work or for some other form of extraordinary initiative on behalf of the environment.
RePack reduces CO2 emissions of e-commerce packaging by up to 80 per cent, it's easy and convenient to use and in the past year this globally unique solution has expanded to five new countries and counting.
This is a continuum to RePack's success in May 2017 when it scooped third prize in China's Academy of Arts Design Intelligence Award.
More info: