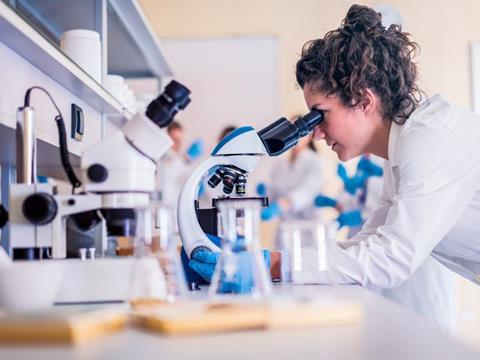 Novamont and Saes Group have joined forces to develop solutions to meet the growing demand for materials with lower environmental impact and high functional performance.
The two companies have unveiled a range of compostable solutions that are UNI EN 13432 standard compliant. Intended for use in a wide variety of applications, including food packaging, the new solutions provide gas and water vapour permeability comparable to that of traditional packaging and can be recycled at their end-of-life together with organic waste in industrial composting plants. This is described as a first for the food packaging sector, making it possible to combine compostability and gas barrier properties.
Produced using raw materials of plant origin, the packaging solutions developed by Novamont and Saes Group in collaboration with Italian manufacturers of flexible packaging are ideal alternatives to the multi-layer packaging that is NOT recyclable or NOT recycled because contaminated with food residues.
They come from the earth and return to the earth, thereby closing the circle of the circular economy. Composted industrially, instead of being sent for disposal in landfills, the products contribute to the creation of good quality compost, an important ally in combating desertification and soil erosion.
Novamont's new R&D and engineering achievements are being showcased at the company's stand at K 2019 in Düsseldorf (hall 6 - stand A58).
At the Troisdorf site of Novamont's partner Reifenhäeuser, it will be possible for customers to observe the extrusion test on a 5-layer compostable film with barrier properties.