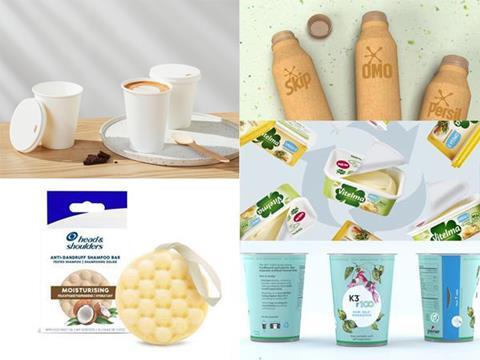 The nomination period for Packaging Europe's 2022 Readers' Award has ended, and now it's time for you to select the winner!
To take part, simply look at the information or click the links below on each of the finalists, then vote for the one that impresses you the most on the form below that.
The voting period closes on the 12th of August, after which the winner of the Readers' Award will be announced LIVE at our Sustainability Awards 2022 ceremony. More details can be found on this here.
So, without further ado, here is some more information on each of the finalists: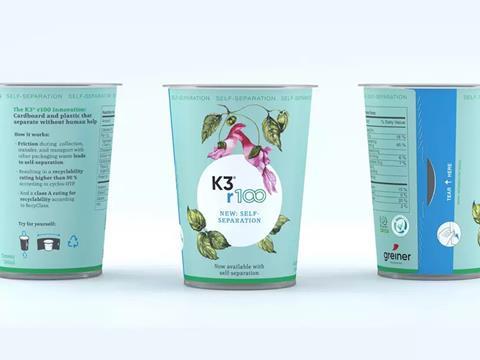 K3 r100 self-separating packaging system from Greiner Packaging
Plastic cup and cardboard wrap that separate autonomously in waste collection to increase recycling rates.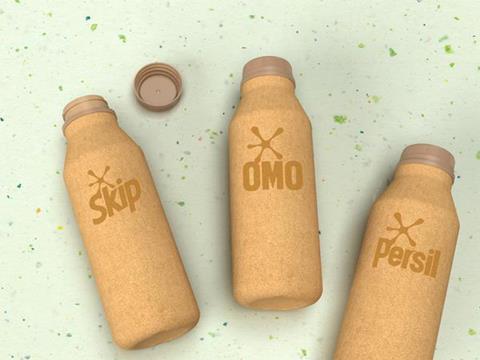 OMO paper laundry bottle from Unilever & Pulpex
The first-ever paper-based laundry detergent bottle.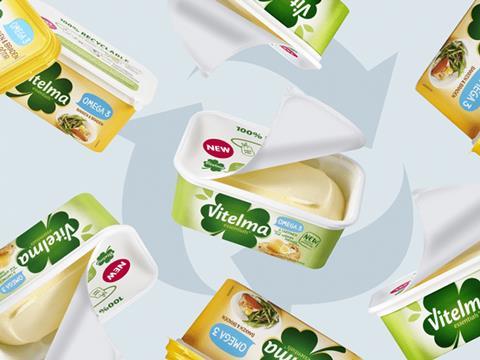 SealPPeel packaging from Vandemoortele & MCC Verstraete
Heat seal die-cut lidding replacing aluminium to create a fully mono-material, polypropylene pack.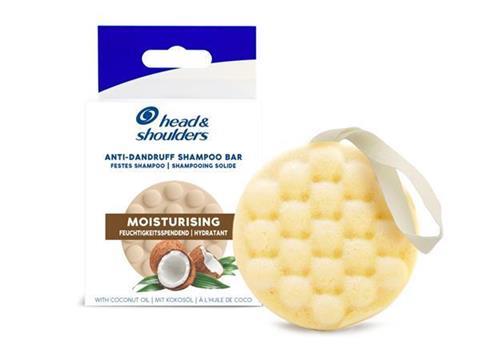 Shampoo and conditioner bar from Procter & Gamble
A primary product adaptation that eliminates the shipping of water and reduces the packaging footprint.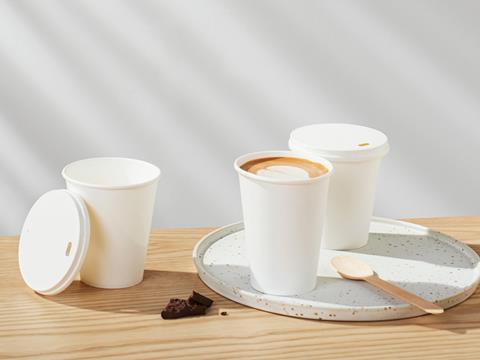 Fibre-based coffee cup lids from Stora Enso
Improved recyclability thanks to cup and lid both being suitable for the paper waste stream.