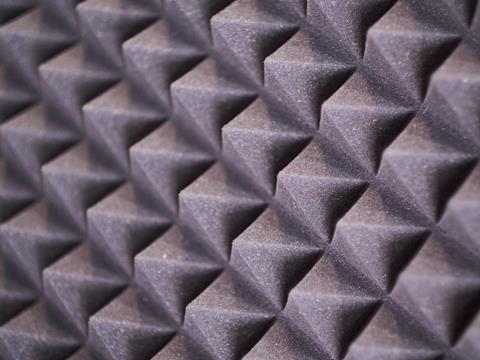 Econic Technologies has announced a partnership with the independent Chinese polyol and polyurethanes company, Changhua Chemical Technology Company Ltd., with the goal of scaling the use of waste CO2 in polyurethane products.
The partnership will see Econic and Changhua develop CO2-based polyurethane products to be manufactured in China, and sold under license in China and worldwide. The companies say that the multi-year partnership builds on the companies' shared intention to create a market for CO2 products in line with the global drive to achieve net-zero waste.
Changhua will reportedly build the first dedicated product plants for the CO2-based polyurethane products. The companies add that this will help to serve the growing demand for carbon reduction and drive the sustainable advancement of the polyurethane market.
Polyurethanes are a range of polymers that can be used for both flexible and rigid applications, such as adhesives, coatings, and insulation.
The partnership was marked in a ceremonial signing on the 8th of June 2022, attended by the Mayor of Jiangsu province, where Changhua is based.
Dr Gu, chairman of Changhua Chemical Technology, comments: "In line with my company's mission to grow and be recognized as the most innovative and sustainable polyurethane producer in the world, we identified Econic's technology as being best-in-class for incorporating CO2 into polyurethanes.
"This long-term agreement demonstrates Changhua's leadership and ambition in the sector."
Keith Wiggins, CEO of Econic Technologies, adds: "We are honoured to be partnered with Changhua, China's leading innovator of polyurethanes.
"Working with Changhua to this point has reinforced our shared values, and we are excited to build with them a sustainable future that creates value from CO2 to make essential polyurethane products better."
Econic was recently granted a BEIS funding award from the UK Government.