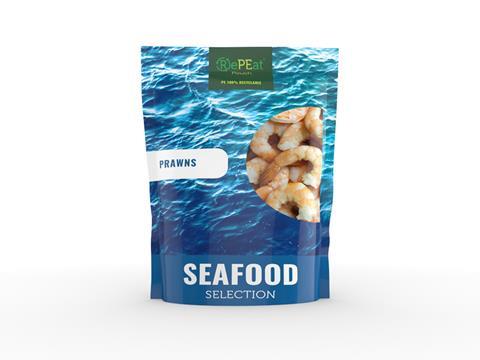 SIRANE has launched a range of recyclable PE pouches and films – RePEat.
The products are made from pure polyethylene (PE) – including any zip-lock – so can reportedly be recycled anywhere with an LDPE recycling stream.
Both mono and laminate structures are available, offering a range of different barriers for a variety of uses – including frozen food, packaging that requires a high barrier, and liquids. SIRANE also points out that its new range is suitable for non-food items, where no barrier is required.
Simon Balderson, Sirane MD, said: "RePEat film is a plastic film, but one which can be recycled. Traditionally, this sort of packaging cannot be recycled, because of the multiple laminate layers, but with RePEat film, it can be easily recycled.
"Whether it is for a non-food application requiring no barrier, for frozen food, or for ambient-temperature food requiring excellent barrier properties to keep it fresh, RePEat film has a range of options."