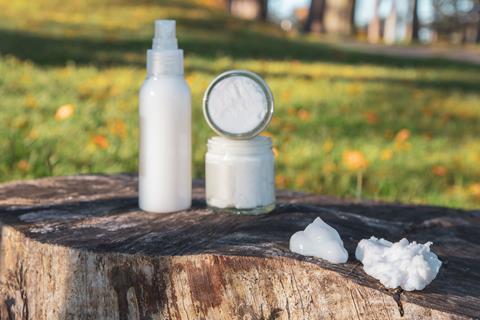 Borregaard, a Norway-based biorefinery with a global presence, has developed a way to produce corrugated board without adding boron derivatives to the glue.
Borregaard's new Microfibrillated Cellulose technology, Exilva, is a completely natural wood-based solution. The company says the product has a unique combination of robustness and rheological properties creating a strong network that enables the replacement of boron derivatives in corrugated starch glue systems.
"This solution is a response to regulatory concerns about borates, as well as to improve the productivity and quality of the board," says Per-Ivar Heier, Project Director for Exilva at Borregaard.
Boron derivatives, classified by the European Chemical Agency as Substances of Very High Concern suspected of damaging fertility and the unborn child, are used in the glue to make corrugated boards. The starch glue suppliers and the corrugated board industry have yet not been able to replace these hazardous compounds.
Over a period of over two years the Norwegian corrugated board producer Glomma Papp has, together with Borregaard and the Exilva innovation, extensively tested, produced and developed corrugated board solutions with no added boron.
"We started to technically qualify a boron free solution. Then we have used Exilva as a productivity enhancer. Through this, we have the option to step by step reduce the boron compounds in the glue, in a controlled manner. Exilva enables us to run smoother, faster, and with improved quality and speed. Based on around 70 million m2 produced boards with Exilva, we've measured production improvements of 14 per cent and reduced warp by 11 per cent," says Jan Berg, Corrugator Supervisor at Glomma Papp, Norway.
Exilva has received funding from the Bio-Based Industries Joint Undertaking (BBI) under the European Union's Horizon 2020 research and innovation programme under grant agreement No 709746.