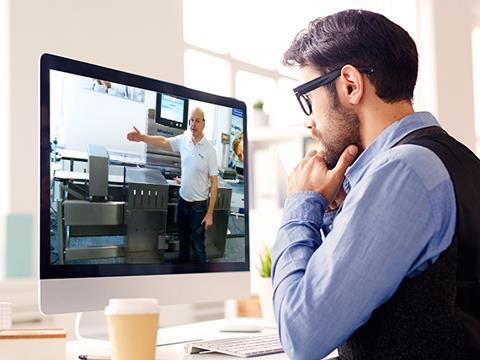 Whether you are interested in solutions from the portfolio of container and silo weighing, industrial scales, foreign object detection, or checkweighing, our experts will be connected to you via video and have products and information material directly at hand.
Appointments can be booked on our website for the desired date and time and in several languages: Currently, you can secure a free appointment with experts at the production sites in Germany (Hamburg, Aachen, Bovenden near Göttingen) and at the international sites in Birmingham, UK and Bangkok. The range of services is being continuously expanded, and further showrooms are planned in the USA and India to cover all time zones regionally and linguistically. All you need is a laptop, a smartphone, or a tablet.
Book your online live presentation now – for free!
This content was sponsored by Minebea Intec.