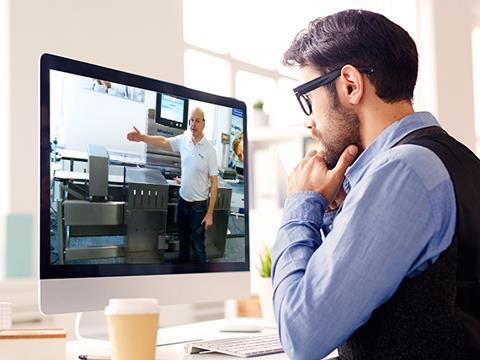 At a time when face-to-face interaction is not always possible, Minebea Intec is offering expert support free of charge, by letting customers take advantage of its virtual showrooms - all around the world.
Particularly in times when it is difficult for companies and customers to talk to each other personally, digital solutions that enable simple, location-independent, and direct exchange are more in demand than ever. With our new range of virtual showrooms covering products for industrial weighing and inspection applications, Minebea Intec offers you digital consulting as a response to the current circumstances and the challenges they pose.
Minebea Intec now offers the ideal digital point of entry with their virtual showrooms for entry-level advice on products and solutions: Via an online video conference, you have the opportunity to ask experts, have products demonstrated live, and get the best solution for your individual requirements – as if our experts are directly on site.
The advantages are clear:
Direct and comprehensive consultation – location-independent
Easy and intuitive digital communication between you and our experts
Visual product presentation, live and online
Immediate clarification of all questions with our experts
High-resolution cameras ensure that the product, as well as individual features, can be inspected in all details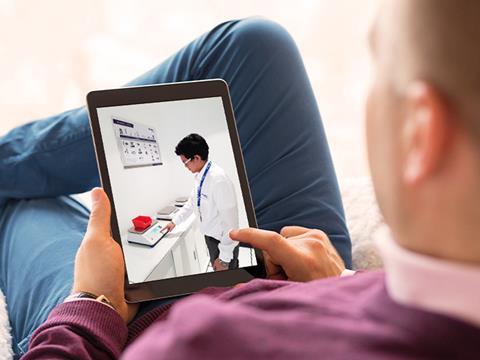 Whether you are interested in solutions from the portfolio of container and silo weighing, industrial scales, foreign object detection, or checkweighing, our experts will be connected to you via video and have products and information material directly at hand.
Appointments can be booked on our website for the desired date and time and in several languages: Currently, you can secure a free appointment with experts at the production sites in Germany (Hamburg, Aachen, Bovenden near Göttingen) and at the international sites in Birmingham, UK and Bangkok. The range of services is being continuously expanded, and further showrooms are planned in the USA and India to cover all time zones regionally and linguistically. All you need is a laptop, a smartphone, or a tablet.
Book your online live presentation now – for free!
This content was sponsored by Minebea Intec.