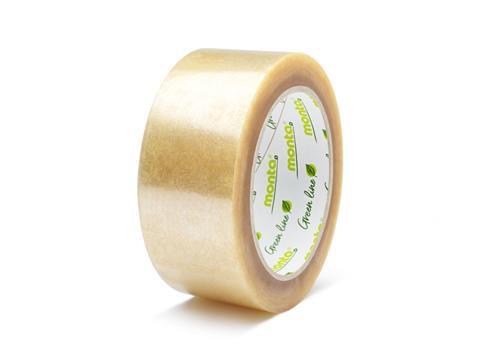 Carbon neutral new standard for monta Greenline tapes
In collaboration with ClimatePartner, monta has gone one step further and calculated the Product Carbon Footprint (PCF) for all monta Greenline tapes. By supporting recognised climate protection projects that are accredited to international standards, monta has been compensating CO2 emissions for all monta Greenline tapes since August 2021, transforming all monta Greenline tapes into a carbon-neutral product range.
https://monta.de/en#product-preview
This content was sponsored by monta.