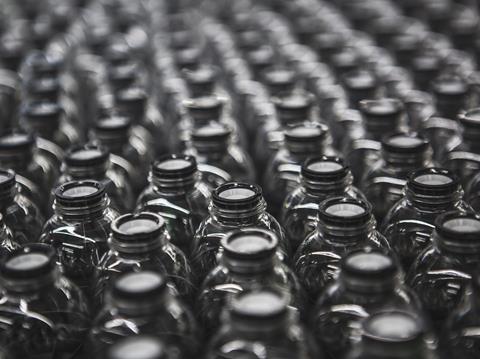 Airopack requires fewer raw materials in manufacture, and consumes less energy in production and transportation. Sandy Goes explains, "This results in much lower CO2 emissions. Each transparent Airopack container is created from transparent plastics only, which in turn makes every Airopack aerosol completely different from any other aerosol system. The CO2 emissions can be reduced by as much as 32 per cent compared to common aluminum aerosol cans."
A broad range of applicators and nozzles have been purposely designed for every kind of aerosol application and content. Whether it's a fine particulate spray or a rich, viscous cream. "Airopack is not a pump spray. There is no priming or stop/ start delivery, just as much or as little of the spray, cream or gel as the user requires," Sandy Goes shares.
From home to health, hair and beauty to food and pharmaceutical, Airopack offers a packaging alternative for almost every product that would be dispensed by an HFC butane or propane powered aerosol.
Extending reach
Mr Kelders poses the question. "So what is next?
"We will of course focus on expanding our reach within the aerosol indsutry by offering our replacement solution, and we also aim to implement our pressure control device technology into a broader range of applications. We will be introducing new launches to the market later this year."
Airopack has certainly cemented its status as a forward-thinking company in 2017 with its new facilities and innovative technology, and is set on a winning course to disrupt the aerosol market further. With a new focus on widening applications, and supported by the upgrade in facilities: it's time for Airopack.
More info: