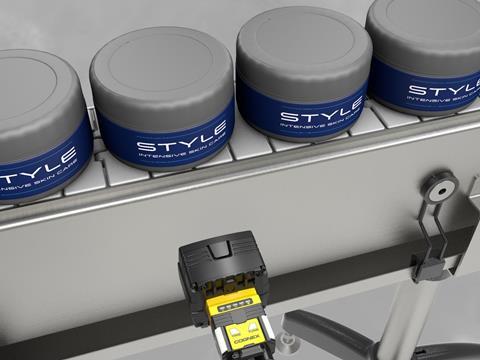 In our latest Spotlight, Cognex introduces a vision system that automates error detection in minutes – without PC or programming skills.
Increasingly, packaging products require their own custom inspection systems to perfect quality, eliminate false rejects, improve throughput, and eliminate the risk of a recall. Some of the foundational machine vision applications along a packaging line include verifying that a label on a package is present, correct, straight, and readable. Other simple packaging inspections involve presence, position, quality, and readability on a label.
But packaging like bottles, cans, cases, and boxes can't always be accurately inspected by traditional machine vision. For applications that present variable, unpredictable defects on confusing surfaces such as those that are highly patterned or suffer from specular glare, manufacturers have typically relied on the flexibility and judgment-based decision-making of human inspectors. Yet human inspectors have some very large tradeoffs for the modern consumer packaged goods industry: they aren't necessarily scalable.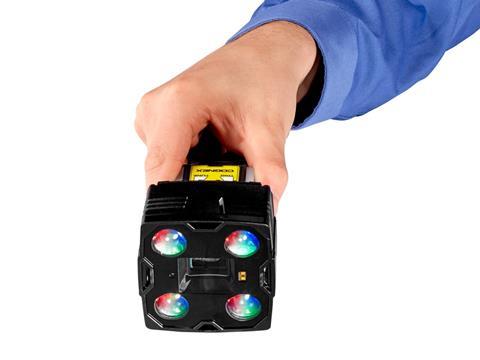 Deep Learning expands the range of possible inspection applications
For applications which resist automation yet demand high quality and throughput, Deep Learning technology is a flexible tool that application engineers can have confidence in as their packaging needs grow and change.
Deep Learning technology from Cognex can handle all different types of packaging surfaces, including paper, glass, plastics, and ceramics, as well as their labels. Be it a specific defect on a printed label or the cutting zone for a piece of packaging, Deep Learning solutions can identify all these regions of interest simply by learning the varying appearance of the targeted zone.
Using an array of tools, Deep Learning can then locate and count complex objects or features, detect anomalies, and classify said objects or even entire scenes. And finally, it can recognize and verify alphanumeric characters using a pre-trained font library.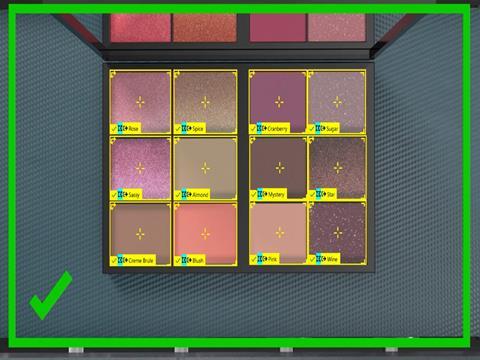 A simple solution, even for complex tasks
While manufacturers recognize the importance of digitalizing their processes using artificial intelligence, many are still hesitant to invest in them because of a lack of resources. Yet the combination of machine vision and Deep Learning is the on-ramp for companies to adopt smarter technologies that will give them the scale, precision, efficiency, and financial growth for the next generation.
A new, full-featured vision system now puts the power of Deep Learning-based image analysis into an easy-to-use package that gets error-proofing applications running in minutes.
The In-Sight 2800 system can be trained with just a few images to automate everything from simple pass/fail inspections to advanced classification and sorting - no PC or programming is needed. The interface guides users through the application development process step-by-step, making it simple for even new vision users to set up any job.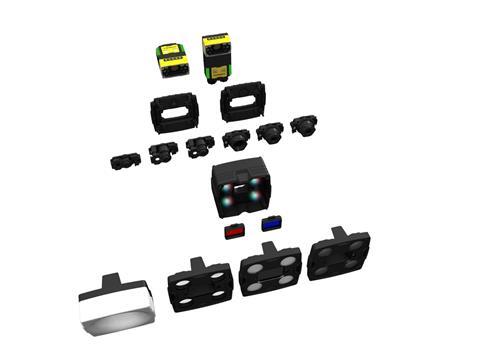 Changes in products and materials or line speed? Not a problem!
The combination of Deep Learning and traditional vision tools gives users the flexibility to solve a broad range of inspection applications. Tools can be used individually for simple jobs or chained together for more complex logic sequences. A powerful classifying tool can be trained using as few as five images to identify and sort defects into different categories and correctly identify parts with variation.
The new In-Sight 2800 system also offers a wide variety of accessories and field-changeable components to help users adapt quickly to changes such as new parts, faster line speeds and higher quality standards.
Watch this video to see why In-Sight 2800 is the easy choice for your next machine vision deployment and enter for your chance to win an In-Sight 2800:
https://connect.cognex.com/IS2800-Giveaway-LP-EN?src=7014W000000urCPQAY
This content was sponsored by Cognex.